Please note that this thread might be updated for reasons,so this will possibly change in the near future
Greetings,


If you use Windows XP on a VM or on a real computer and you wanted to use MSN/WLM or even Google Chrome without SSL errors? Well there's a solution to it!
First what you will need is:
Windows XP with SP3,(Fully updated),Internet Explorer 8 TLS1.2 support with the POSReady 2009 "trick"
Credits to Heinoganda for making this cool thing!
First download the Proxy. The password is:
D$BYzI42P&h6K§vM9VCj5b1%vA7"y9KeU3n3h29Tr
Extract it to a folder or somewhere where you will be able to find it. Now that you extracted them you will see 4 folders:



Open "ProxHTTPSProxyMII_CertIns_Windows" folder and double click on "ProxHTTPS Cert Install.exe" wait a few seconds and then go back to and you will need to open these 2 folders:



"ProxHTTPSProxyMII_REV3a_noUPX" is for slower computers/processors
ProxHTTPSProxyMII_REV3a_UPX" is for faster computers/processors
In the folder your going to see this content: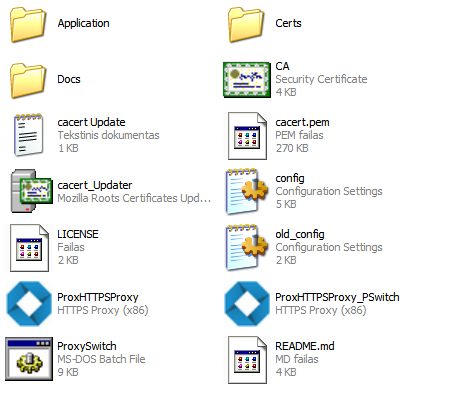 Open "ProxySwitch"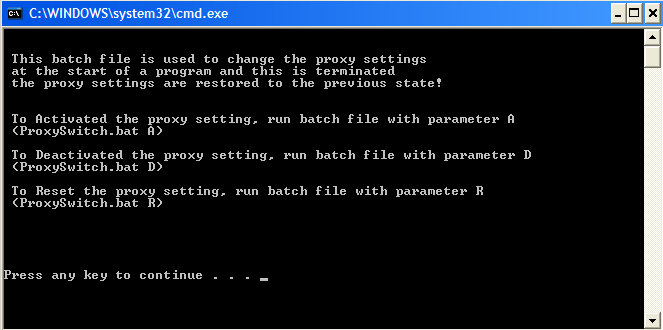 Press A in this case. Now that you activated it open "ProxHTTPSProxy_PSwitch" and wait a few seconds,if a Windows Firewall warning comes up click "Unblock"
Your proxy window should look like this: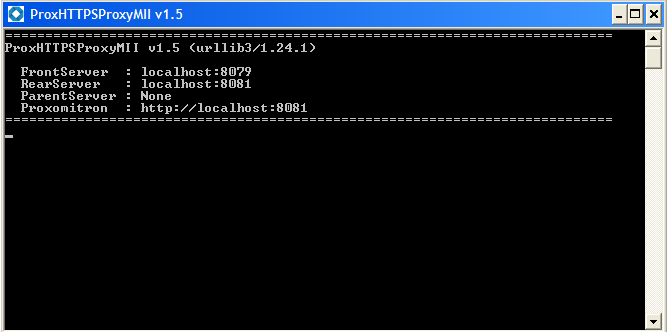 Now every time you will have to open "ProxHTTPSProxy_PSwitch" because it wont work after all. You can put it in the "Startup" folder("Paleistis" in lithuanian in this case) like i do:


So you wont bother to every time open it


NOTE: You cannot close the window of the proxy because it won't work like that

For Chrome/Chroumium based browsers users!
Your all done,enjoy!
For Firefox based browser users!
Drag the "CA" file from the proxy's folder into the browsers blank tab spot:


Check everything and click OK. Your good to go(also a note: in my expierence Pale Moon browsers like New Moon,Mypal… don't display some sites correctly, this issue will possibly be fixed soon!)