Some unspecified time in the future…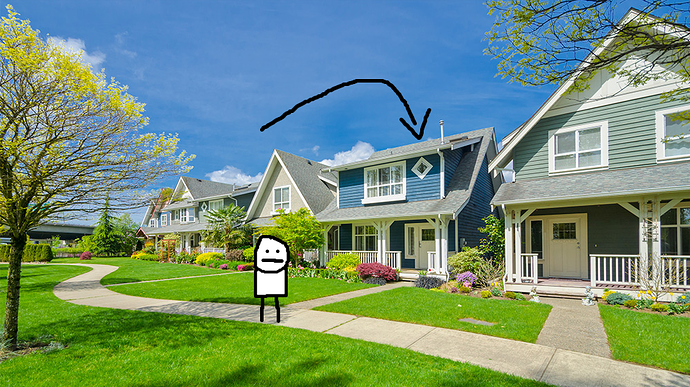 What's up. That dude on the path is YOU. The arrow you have always seen floating mysteriously in the air points to YOUR HOUSE. You live in Nowheresville with your parents.
You just turned 15, so it isn't like you can move out anyways.
Say…what's your name, anyways?
> Enter name.
---
edit c. 4/1/19
no this isn't an april fools joke, my april fools this year is this
how does this work?
if you want to forward the story hope you reply quick because it's first come first serve
e.g. if @User1 responded with fuckface mcgee and @user2 responded with Joe Shmoe, but User1 responded first, they would be replied to; mind you, the character wouldn't actually be named that, but yknow, whatever, but if User2 replied first, they would be the one replied to.