Wait is the pc connected to ethernet?


No! This man is not named John Cena! try again
This man is not John. Nobody knows who this man is, except for the people who do. This is why I'm asking you what his name is?
His name is Jacinto Pinto A. R.
No.
Noooo.
Why


Nice one!
Your name is DAVID. You live in Nowheresville with your father. Your mother passed away in a tragic accident when you were young that your dad does not want to get into. Your friend, Jonathan, has just invited you to "fuck shit up" with pillows, so you better shoo out of here.
What type of transportation do you take?
Crappy bus from the late 80s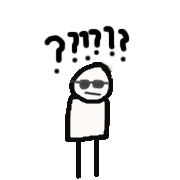 You do not know how to date a bus, so this is impossible!
Or maybe be a rat

and apparear on the toilet of your friend
or maybe just do a barrel roll
Talk to your sci-fi friends because you are totally not Jonathan Kay and a total geek.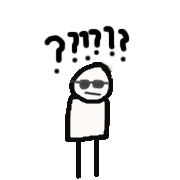 You do not own one of them!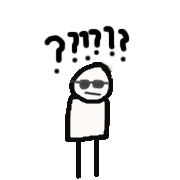 You believe that is quite the foolish idea! It could hurt you.
CAN'T YOU SEE, I'M EASILYYYY BOTHERED BY PERSISTENCE?
Nah fuck that, you aren't hellishCowboy, and that might be a good thi
ng.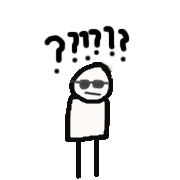 You have no idea how to transform into a rat, and don't know why you would in the first place!
No.
Anyways time to fucking YEET yourself out of your room aaand…

Shit you probably could've just left using the door and everything would've been fine.
You are now JONATHAN.
---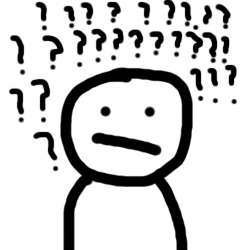 Of course you aren't Jonathan Kay, he's the guy who runs the MessengerGeek blog!


A fair amount of fucking shit up and getting yelled at later…
Yeah, you've been grounded. A
CLOUD
looms ominously in the distance. Not pictured is
YOUR COMPUTER.
What now?