Original thread:Tema de Windows Live messenger 2009 para Windows Live Messenger 8.5
This is a more accurate version of roflmao456's (remastered by Luis_Leandro) 2009 skin.
Most of the resources have been taken from WLM 2009 or modified to look similar.
Some off looking resources have also been fixed(like the status icons' locations).
Comparisons:
Skin and Original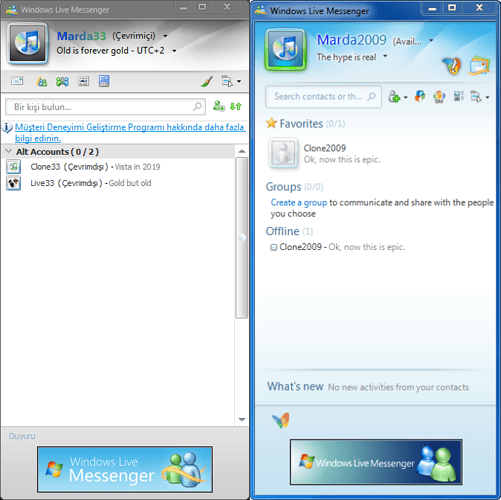 Skin and Luis's version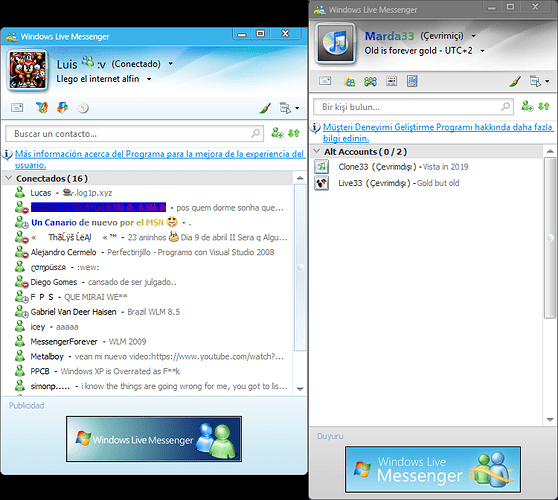 Download:WLM 2009 Theme for 8.5.rar (8.6 MB)
The replacement files also includes 3 msgres.dll's; 2 with 3GS ads and one with an alternate placeholder ad(which is the default one).
The configuration for the skin and the instructions are in the root of the .rar file.