This is untrue
Try asking with @TReKiE for a reason.
He might say that i asked for WLM 2009 impatiently.
Get that zoomer crap out of here i hate meme with a passion.
wojaks belong to twitter, which is out of place for this thread
deleted, i also hate it too





got moar pix of old 4chan right here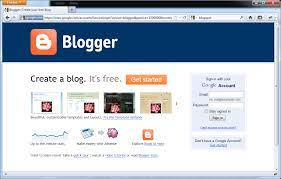 Blogger In 2010 to 2011
2011 isn't old internet old internet is anything pre-2010.
Blogger In 2004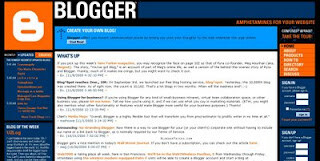 Most old stuff were much better anyways. Today, we basically have websites that do make confusing as heck layouts, DO YOU ACCEPT COOKIES?, site tries to load a ton shit ads at once, websites bloated with JS that do slow down your machine (cough cough youtube). Companies nowadays are just focused in making more money, they no longer care about the user. We are the product now.
But, why lol? CollabVM is just a waste of your time, there is nothing interesting into using a vm with a bunch of strangers…
Holy shit! They know where i am exactly standing rn (totally legit not clickbait 100% 2022)
HOLY!!! THEY KNOW I LIVe IN HELL-EROD DENMARK WTF?? IM SCARED (NOT CLICKBAIT)
i remember watching this when i was younger and doing nightmares of it