What do you miss about the old internet of the 90s and 2000s?
chatrooms, IRC, old MSN homepage and GameSpy

IRC is still around and is kinda getting popular again and i miss old chatrooms too.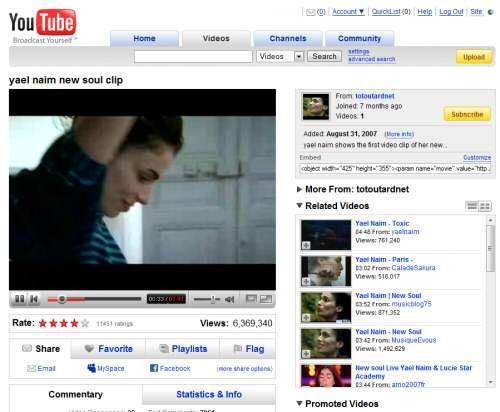 Me too.
What I miss the most is the regular innovation/newness/improvements. Every day brought something new, and if it did exist already, it was better than before. Hardware, software, web sites, cyber culture, it all applies.
Even if you do get something new these days, a good chunk of the time, it can't do as much as the prior generation, and/or is objectively worse than before. Every so often we get a nice little peek at how things used to be, but it's rare.
I miss both the old GUI and the Cosmic Panda design, Vidlii doesnt really feel nostalgic, its just shitposts and other stuff, while Tracle in the other hand is okay and a bit, eh.
Cosmic Panda YouTube isn't old internet it is from 2012 that is too late and it was never good it was always shitty and still is IMO channel 1.0 was the best.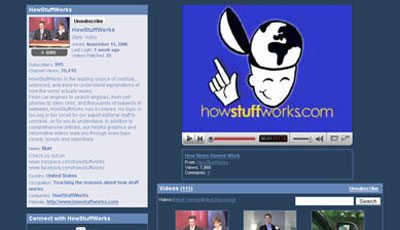 Ok, but still that is your opinion, to be honest Channel 1 and 2.0 were good while Cosmic again as I said with Tracle is eh. TBH YouTube shouldnt have killed their channel backgrounds, the channel banners are again, eh but channel banners were pretty creative, my large guess about why they killed channel backgrounds was because Facebook and Twitter already were starting to introduce banners to profile pages during the slow death of MySpace (which had customizable pages, which YouTube also had, but doesnt exist again.)
I miss the old MSN homepage too.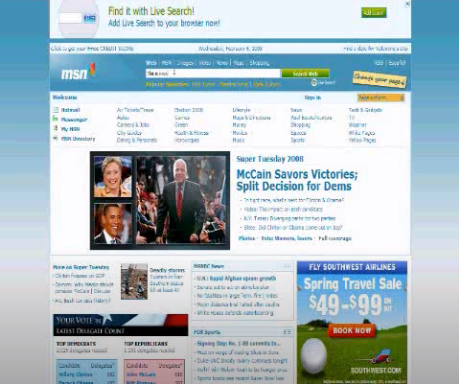 though i do not miss stuff from the 90's or the 2000's because most of my childhood was at the very early 2010's, i do find old internet culture, memes, and other shit interesting
Cosmic Panda isnt From Old Internet but its pretty nostalgic to be part of Old Internet.
2012 isn't old internet IMO to me old internet is 1991-2009 or at least the old world wide web.