Well, for YouTubers that has a really old PC, VideoPad is the best video editor.
This is My PC: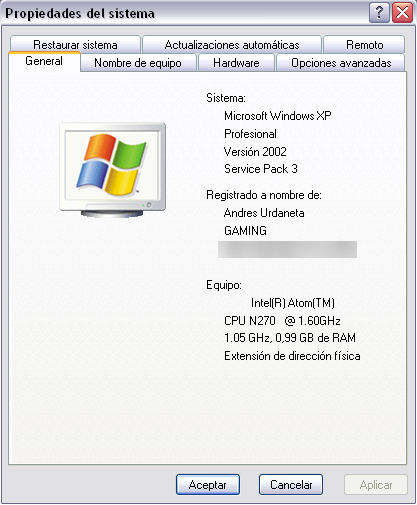 Well, Videopad is a video editor what uses ONLY 26MB OF HARD DRIVE!!
Videopad has really great tools, and it's compatible with Windows XP, download it here: http://www.nchsoftware.com/videopad/
I use it and i love it, it's really easy to use, it's more easy than Sony Vegas and Camtasia Studio, here some Serial Key Licenses for Videopad Professional:
228697782-yilwcljq
11389569-igmnclvc
14668907-lkrkclhu
If anyone wants to talk with me, contact me via MSN Messenger: urdanetaa19@gmail.com I'm available all the day!