i want to find buttons like this:




waifu detected
lol




I like these buttons alot B), (If they're even classified as website buttons)
Those are also in my personal favourites too, although they're even better when they're animated. You can find those versions on the page that @anon94 already linked to.
I also really like the IE4 variant:


They should make a new one of these for Edgium

I tried finding that button all over the internet!, But I couldn't find it so i had to use the other ones.
Only REALLLLLL MENNNNNN, use MSN dial up!


I did for a while, so I guess I qualify (or used to at least)

Dial Up is mediocre, unless your trying to load some big beefy website with a ton of images and scripts.
I'll probably add some on my website


Here ya go B)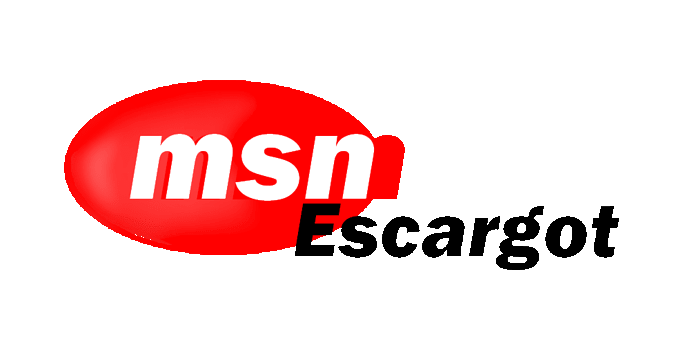 This guy made the image: Old MSN.com Design with MSN Escargot logo style 2001
And CompUser made it sooo yeah.

XPUser made this button for retrosite. Retrosite has a few buttons but if you're looking for a ton you should probably look at the sites PF94 posted or this one.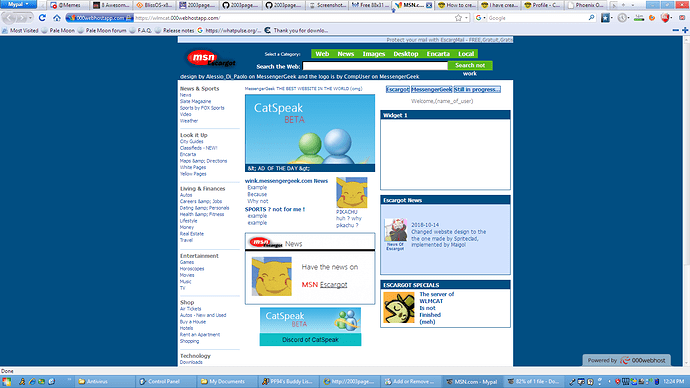 holy shit has
@retiwin
never touched the site after march '19.
still has catspeak, i suppose so