No Everyone here, start the post now.
I'm gonna find this screenshot again in 30 years and be like "aw man… the good ol days uwu"
UPDATE:
My Screenshot is: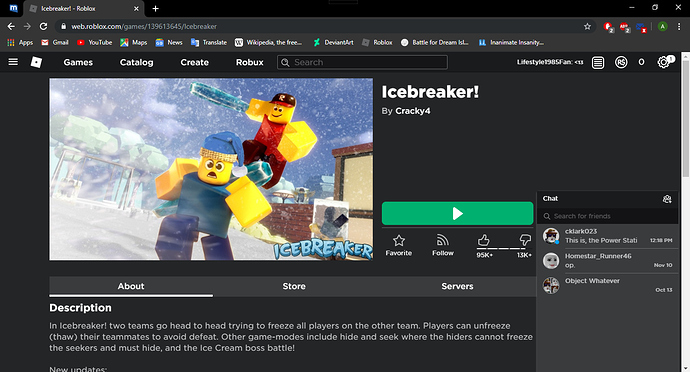 Instructions for Putting in the chat
Instructions for Putting in the chat -
First, Put Alt + Print Screen in the your Application.
then open the new chat, paste the picture to the chat.
press the [Finish] button.
Done!
Yeah, see the Instructions in last put in 3rd time.
Too (2) people left.
Keep going!
>flagged
DID YOU JUST FLAG MY POST
I honestly don't understand this kid, when you say " Share your applications here " you think it would be like what's installed on your computer or apps that you've made
Also he seriously called a thread, the "chat" lol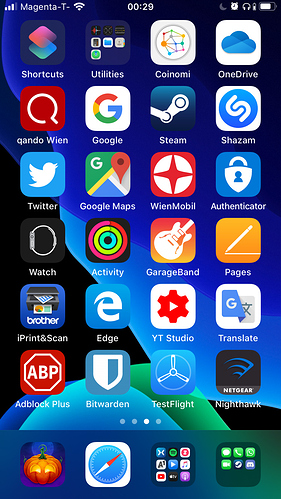 Ok? Also, this is not a chat, it's a thread.


Also, nobody gives a shit about "how many people are left".
let's make the topic be what the title claims, not roblox screenshots.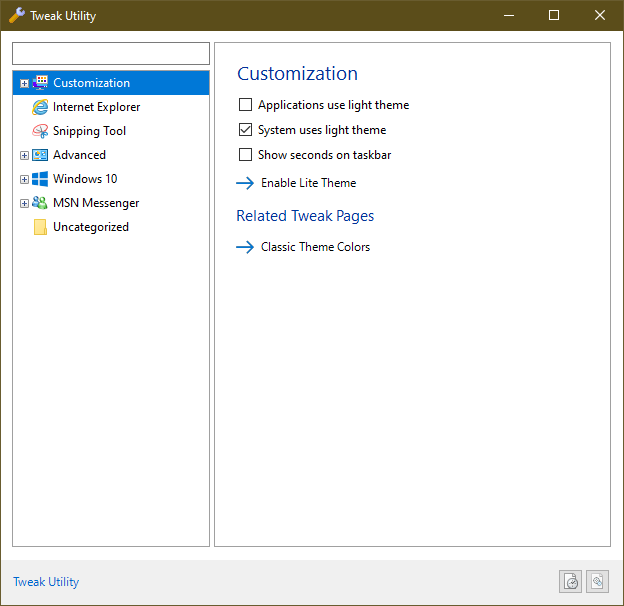 here's tweakutility, albeit, a sligtly older version.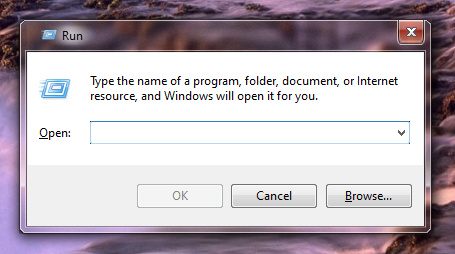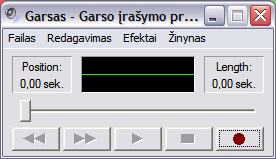 lol what should i use then because websocket is piss on firefox