Hi MessengerGeek!
What's up? This random thread is meant to share what antiviruses are you using.


I use Kaspersky Free.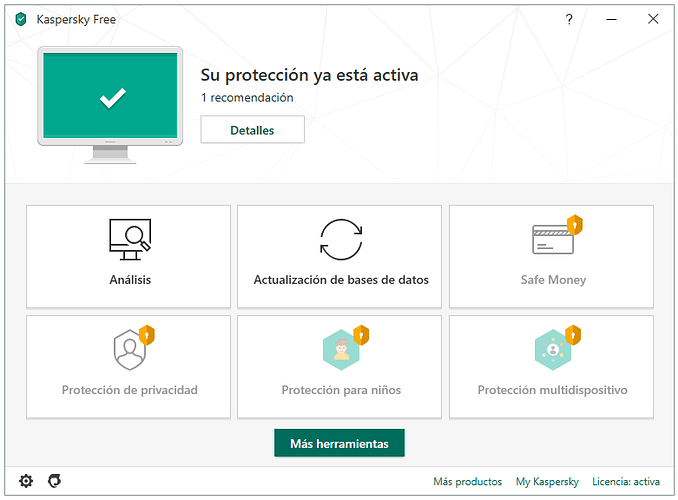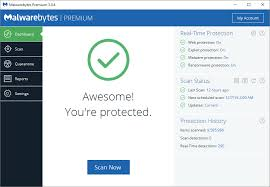 malwarebytes
fuck yeah i use my brain to delete malware

I even have the main Windows anti-virus disabled

Thanks for the info, I wasn't aware of it!!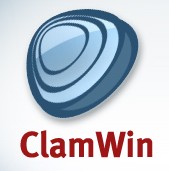 Linux and common knowledge
In the laptop with Win XP I do not use antivirus, already in the other use KIS in Win 10 and Linux Mint nothing.
What's the trick? How much RAM do you consume? Send me pv please
@BiNh0X
Is norton 2002 download in oldversion.com but is crac**
Last definition update is 2010,but is activate
With 128mb ram is light
Is my frist version in my chilhood
imagine using a 2010 antivirus
well point is just use common sense and don't download shit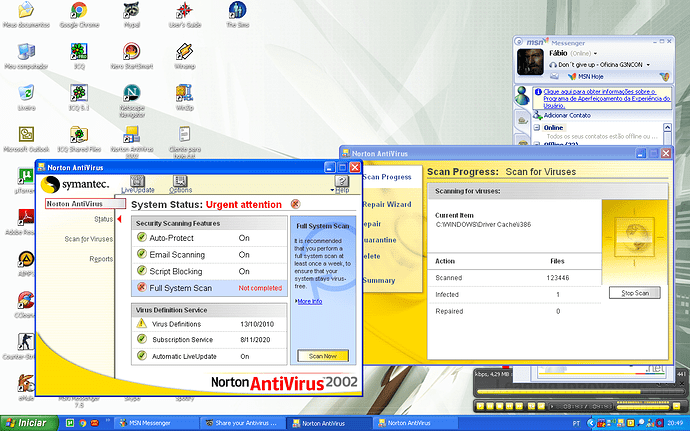 Better than nothing…

fggg
EDIT: I'm using 1 GB RAM on my old laptop and it got lighter with Norton than with an old Avast that got very heavy …
Wow detected 1 virus
Happy for. Yoou
In 1 year full remove and new install for work
Probably a false positive