Is there like a way to use the old hotmail email system?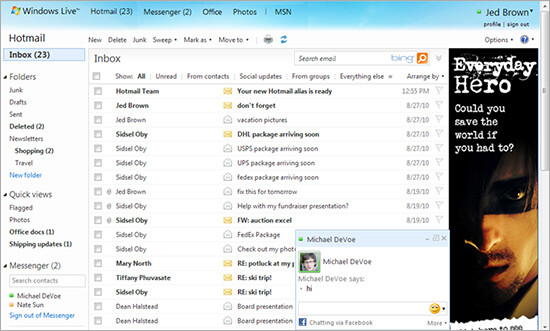 just curious.
don't know how but i always liked this style. it would go well with my windows 7 pc
Just use Windows Live Mail from the era you like.
ah ok will try.
thank you
Hello, you can follow this thread Hotmail 2002 Design, I developed one with the appearance of hotmail 2002, simply using css styles that replace the original.
like, we need the 2007-2009 design