more original thread here Wlm 8 beta patch project [update]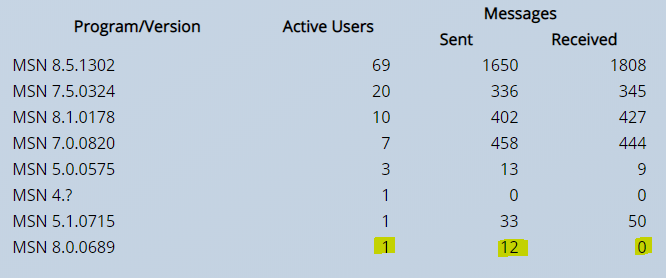 The latest beta of WLM 8.0 has been patched and is successfully working!
I want this to be official.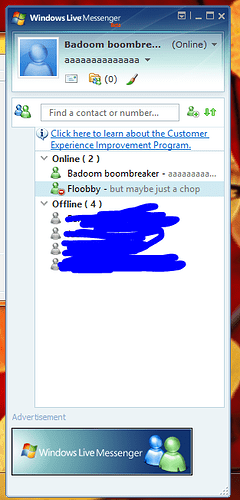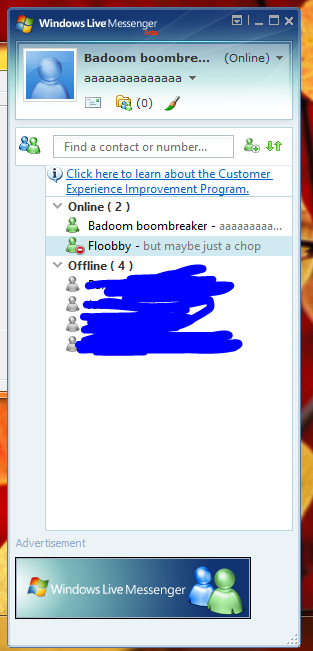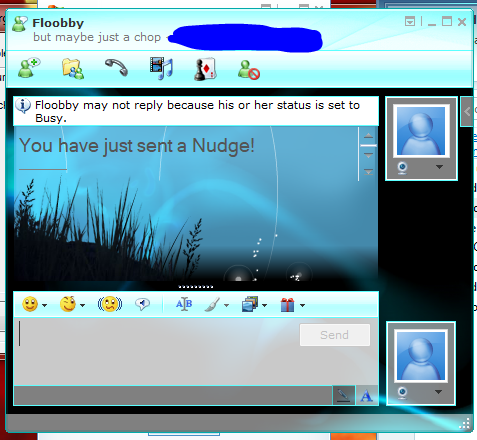 … There is an and of course…
We tried fixing an older beta (this one)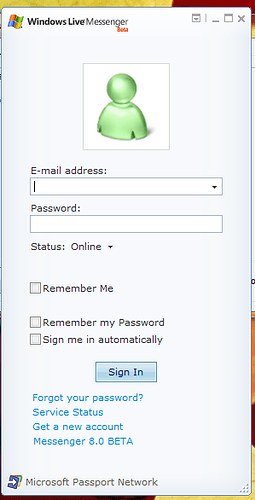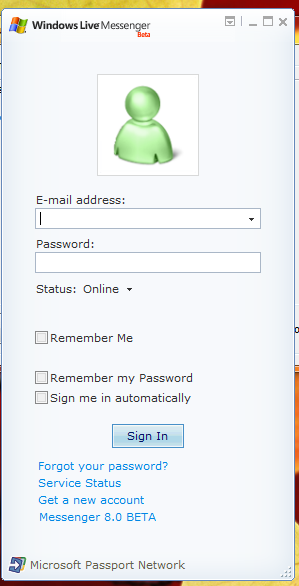 We failed:
Fixing that nexus link increases the file size or smth and the exe breaks
Credit to @HyperTerminal95 for fixing that beta.
If an admin sees this, or a dev or someone: This is the one that we cannot fix
https://archive.org/download/MsnMessengerClients2/Windows%20Live%20Messenger%208.0.0566.0%20(English%20-%20United%20States).zip
Here are the instructions:
One cool edit!
@OhHelloThereImTheGuy was able to access an older build of the beta in his local server!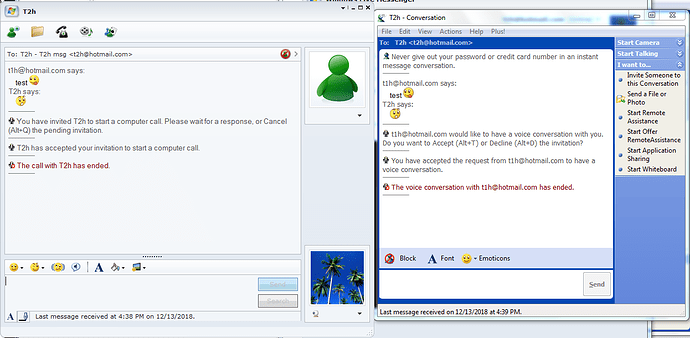 I can say he did a great job.
Congrats! -Alex