Hi all! I'm new here, so please excuse me if the same question has been anwserd in the past
I'm using a xp machine, that has msn 4.7 pre installed and since thats the version I want to use anyway, I just downloaded the "server" reg and installed it.
The problem is that ieach time that I open msn it asks me for a net passport, that I cant really get since the offisial servers are obviousy not working anymore. I click next, it pretends to give me a passport or whatever, but nothing happens, next time I open the program the same thing happens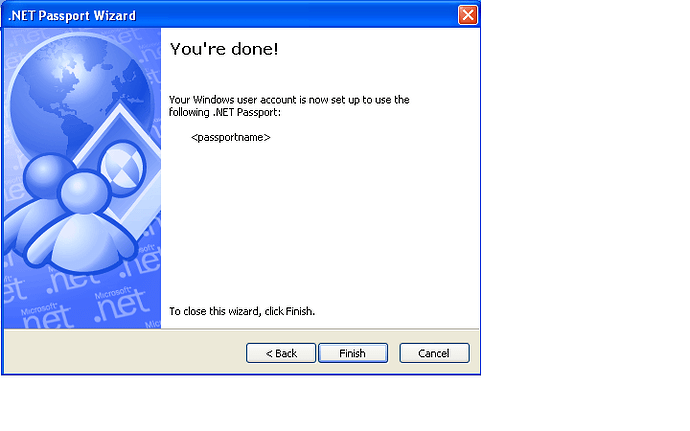 Does anyone know how to fix this?