Will the messenger 2009 - 2012 be fixed? Is it possible?
please wait 3 years to continue.
(or the Messenger 20th year anniversery.)
valtron's (somewhat) long lasting vacation to finish.
also 2019 is the Messenger 20th Birthday, I don't know, but something may happen…
it's been around 3 months…
Oh, Thanks! It is so long(( But i wil be wait…
next version is 2006/8.0, next after that is 9.0
and when there will be version 2006
my calender points to next year…
In the beginning, in the middle or at the end of the year?
1 year, 1 month, maybe august… i don't know…
and the last question is, where can I find such a widget? If you know of course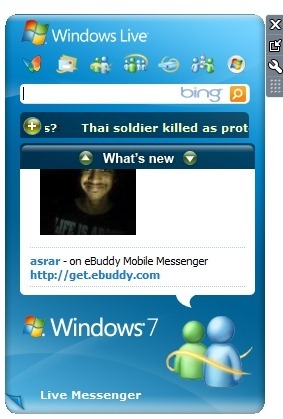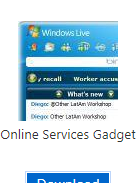 that, from what the download image looks like, is the Microsoft Live Gallery. (its dead, don't go searching for it.)
it is comfirmed DEAD, unless you want to walk in a dark forest of no trust, where anything can happen, some walk in, some come out, others, they turn completly different…
Ok guys lol

it may be dead but it can always be accessed. can be accessed via archive. here is the link to that archive. http://web.archive.org/web/20100901030431/http://gallery.live.com/ enjoy!

what is the gadget called
Checked before, it does not exist on the archive, i get a 404.