alright messengergeek, i got a really awful idea.
i want to see how much abuse a virtual machine can get before it falls apart.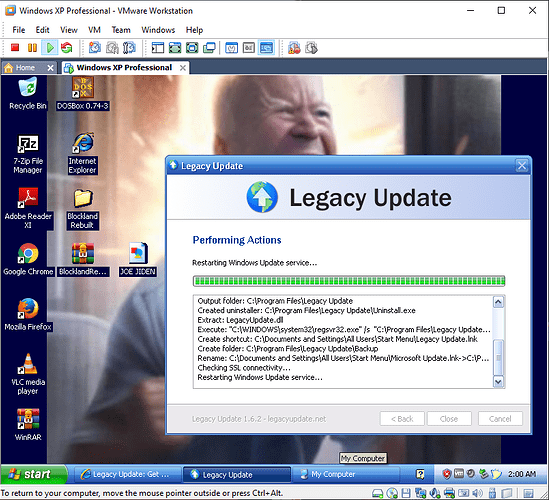 this vm is running windows xp sp3, and was installed using a "playkids edition" iso.
however, this is not remote desktop akin to collabvm/anydesk/teamviewer, i wanted something akin to an old-fashioned forum post (because this is a forum after all).
how this works:
suggest any change to the system that isn't destructive, like the installation of something.

malicious software will not be accepted.

when I'll can, I'll reply with the results.

os upgrades will be infrequent and will be between official releases unless specified.