Hello everyone, it has been a while and I promised this update that some asked me for and I wanted to share with you, and it is finally done.
Probably most of you are familiar with what Emoticon Creator is, and it already has a thread but I would like this to be a stand alone one please don't move it with the old one


With this program you can create custom emoticons easily without having to use any editors, all you have to do is select how you want it to look from the elements options then wooosh with the save button your emoticon will be ready
Here is the video:

Installer download:
http://www.mediafire.com/file/55wlgzd5lo82apj/Emoticon_Creator_Installer.zip
Don't worry if the browser warns you about the installer, it is actually safe, here is a proof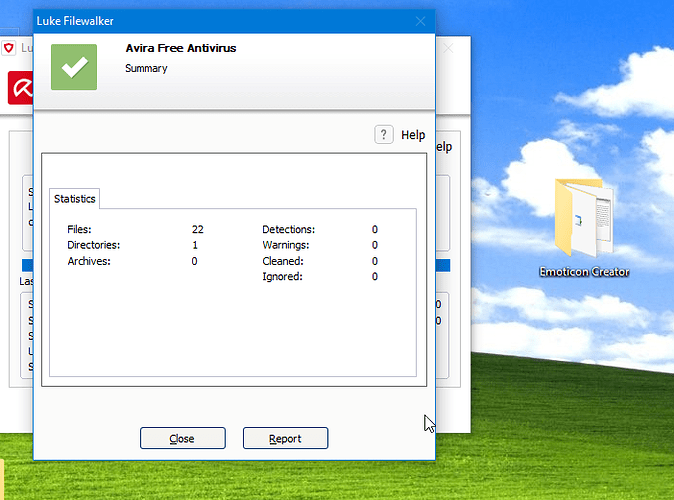 Zip download:
http://www.mediafire.com/file/bqdzkknmilkynsc/Emoticon_Creator_ZIP.zip
If you don't know how to add custom emoticons to your MSN, here is how: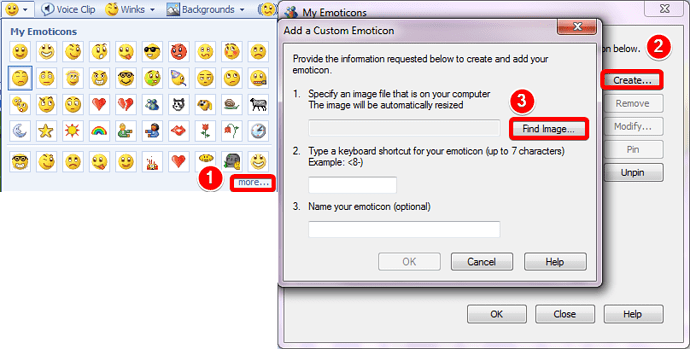 This update include:
5 new languages.
The new WLM emoticons that can be combined with the old ones too.
Updater, it will only show up when there is a new update and you can disable it.
This is what it looks like

Enjoy! sorry for the long wait