So a few days ago @WindowsXPCat2008 had created his own MSNP server, called MeowMSN. Ever since, @Deathlife23 has been making a storm about this, making outrageous statements that he had lied about what programming language he'd use, which was from a nonchalant mention of Python when I asked that question (he had a friend code it and realized that his friend wasn't at the very least tech savvy, so he had to resort to preexisting MSNP server software). Then, he started bashing the server just because it supported MSN versions 3.6-4.6. It even got to the point where he assumed that XPCat was using "Ashley's MSN Server," an open-source server, mind you, JUST because the filenames for the MSN Messenger 3.6/4.6 installers are similar, even though they were the official filenames for those installers given by Microsoft (Forum is overheating: MeowMSN). Later on, the nonsensical trash talking even put @TReKiE on lockdown on MSN. And very recently, he decided it would be time to trash talk it again (Escargot is down). He really can't get a grip!

I, however, would like to address the hypocrisy on all of this. Apparently, using open-source software as a backend makes you "retarded," according to him (What a mystery!). Well, if you bothered to go to http://hotmailrevived.rf.gd, a site hosting one of his projects, an email service, and try to sign in, you'd be greeted with this: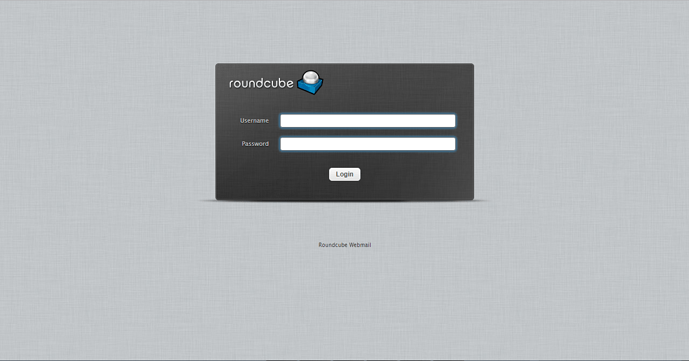 When signing in to that "service," you would be redirected to http://185.27.132.238/roundcubemail/ and notice that @Deathlife23 is using a preexisting email backend, apparently named Roundcube (https://roundcube.net/).
I am not shunning him for doing so, but this does fall under hypocrisy, and it's dumb, to say the least.
So if he hates people for using open-source protocol servers, then why isn't he hating himself for using Roundcube as an email backend? Just saying.

(Also, he uses a free web hosting site that uses servers to serve content, obviously. If he's gonna tell XPCat to setup his own server, but he isn't, guess that deflects his whole "get a real server and setup it retarded" argument lol)
I have also heard that @Deathlife23 has been shunning XPCat for using a signup service involving someone sending their username and password in cleartext via email. While this is a poor way to setup registration, Deathlife had also been using this registration scheme with his Hotmail Revived service (http://hotmailrevived.rf.gd/signup.html).
So tell me, is this not incriminating enough?

…And these were wise words from your neighborhood grump, @OhHelloThereImTheGuy

UPDATE: Not only is he continuing this nonsense, but he also tried to use @WindowsXPCat2008's words that he DID use Ashley's MSN Server for MeowMSN AND used A-Patch to create CatMessenger against him. WindowsXPCat2008 admits that he used Ashley's MSN Server + A-Patch for CatMessenger
What a scumbag!