Well Yahoo Answers may be gone now RIP but Yahoo Answers Japan is still with us.
Good find, although I'm not surprised. From my understanding Yahoo is still huge in Japan (see also Auctions), primarily because it was a separate company and, well, made better business decisions

I think that's a better outcome than the brand being sold cheaply to slap on to something else, which is what tends to happen.
it's weird how yahoo japan's webpages look like something from 2009. they apparantly did recently redesigned but they didn't make it like yahoo america's some fullscreen shit with news articles on the frontpage
Japan has a huge old population and they prefer simpler technology and have the mindset of if it isn't broke don't fix it.
Maybe Microsoft should move Windows development to Japan

and then people are going to ask why in windows 11 the main wallpaper is some weird anime crap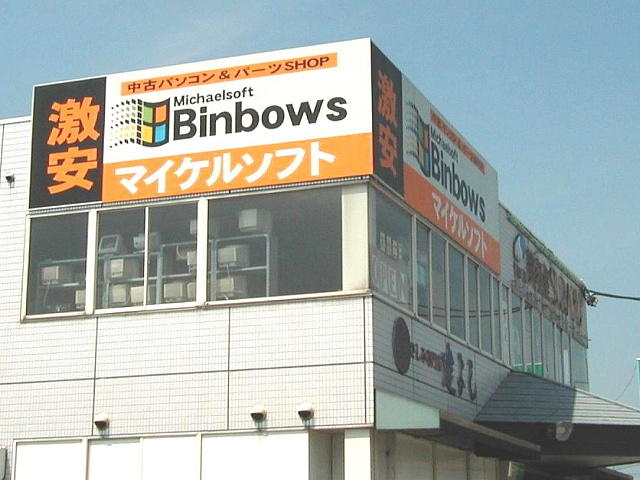 they already did LMFAO.

It looks like Yahoo 2006 and even still has the classic logo.
Wow i have actually never seen this site before it looks like it is from the 2000s lol.