Hey there,
I'm trying to track down some old add-on packs for WLM.
Unfortunately I only have the installers, not the required cab files. I don't have an old installation either, that I can recover the emoticons from.

EDIT: I've also tried looking on archive.org, but it didn't archive any of them.
Does anyone have the following packs that they could share with me?
Emoticons Pack: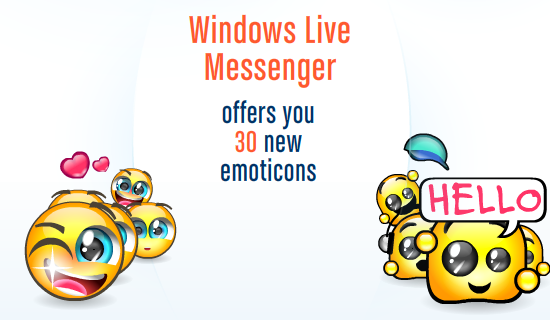 Emoticons Venezuela: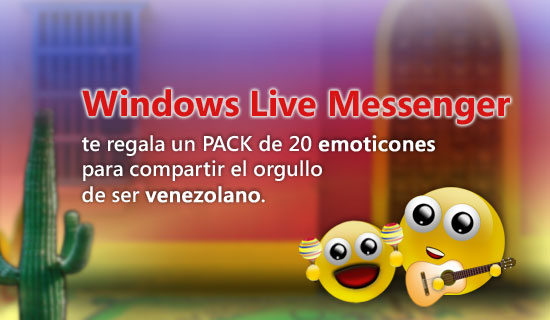 Fun Family Pack: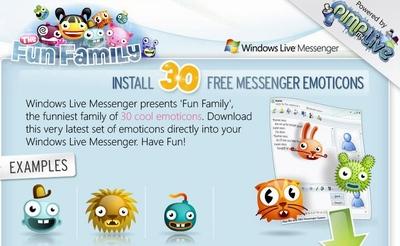 The Love Family: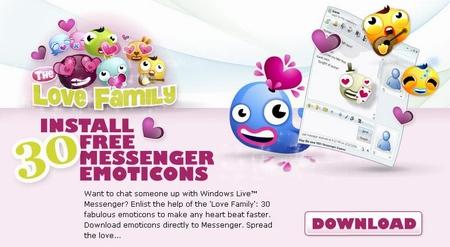 Messenger Heroes: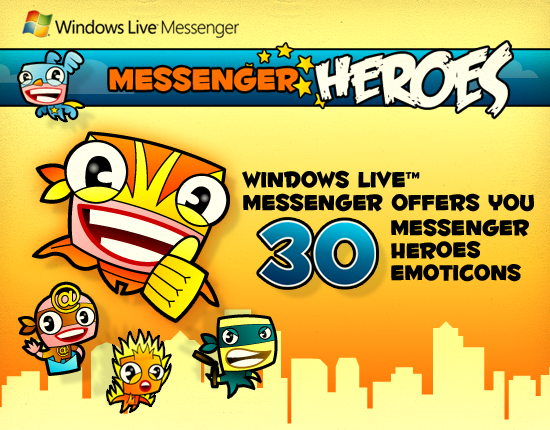 Xmas Emoticon Pack: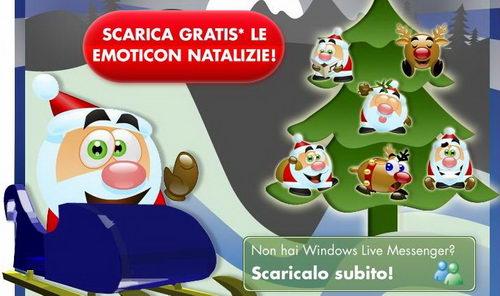 Thanks for any help,
BradLee