Who else remembers WildTangent? I love playing Polar Bowler, and all the games in WildTangent (like Fate)
I do, it came as bloatware on my PC.
remember otto and the magical blocks? it was downloadable on windows xp media center
I remember WildTanget ORB on my Toshiba Satellite laptop, truly nostalgia
Do you have a picture of wildcoin jordan?
I have the screenshot with the WildCoin (sorry if it is in Spanish)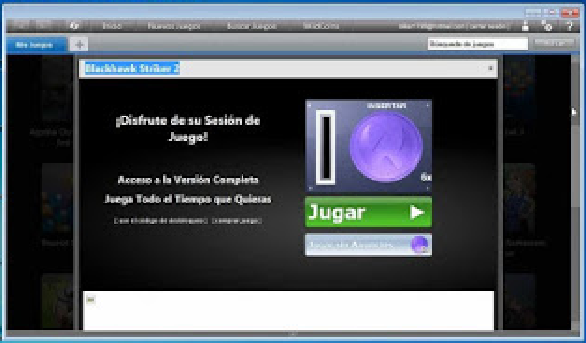 i think i played plants vs zombies there once
also i lieked polar bowler
it came on an hp w windowz 7
oh btw its low quaity as well but i'll use that anyway
It came with my old HP computer.
Oh my, my wildcoin ;-;