and why windows live mail 2008 is so similar to windows mail ?
They just puted live and 2007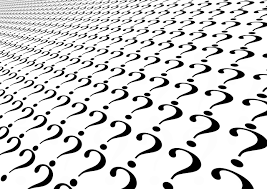 I sayed that they just puted live and the year in the name understand?
Those Windows sample pictures bring back memories. I remember going on Paint as a kid and scribbling little people all over those images with the black paintbrush. When I saved it it changed them on every single user so everybody who used the PC would see the my bad scribbles on each image.