Mine was a Compaq PC It had windows xp and ran stuff very poorly.

Very interesting… Do you still have it?
No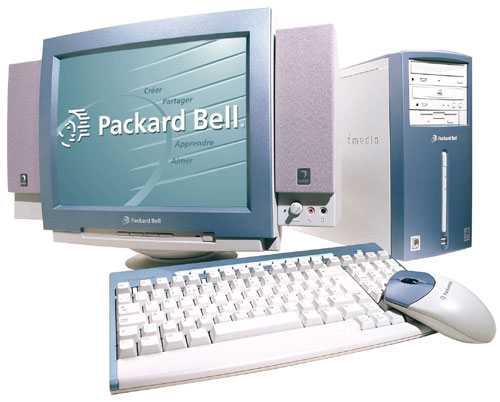 My frist computer in 2001 or 2002 with windows xp
Athlon xp 1ghz
256mb ram
Geforce 2
i don't remenber the model of it, but i remenber it being an DELL computer, running windows xp home
HP Pavilion G6, Windows 7 Home Premium. Still Have It And Maintain It Well In 2019. Never Get Any Issues With It Like Modern Computers Today!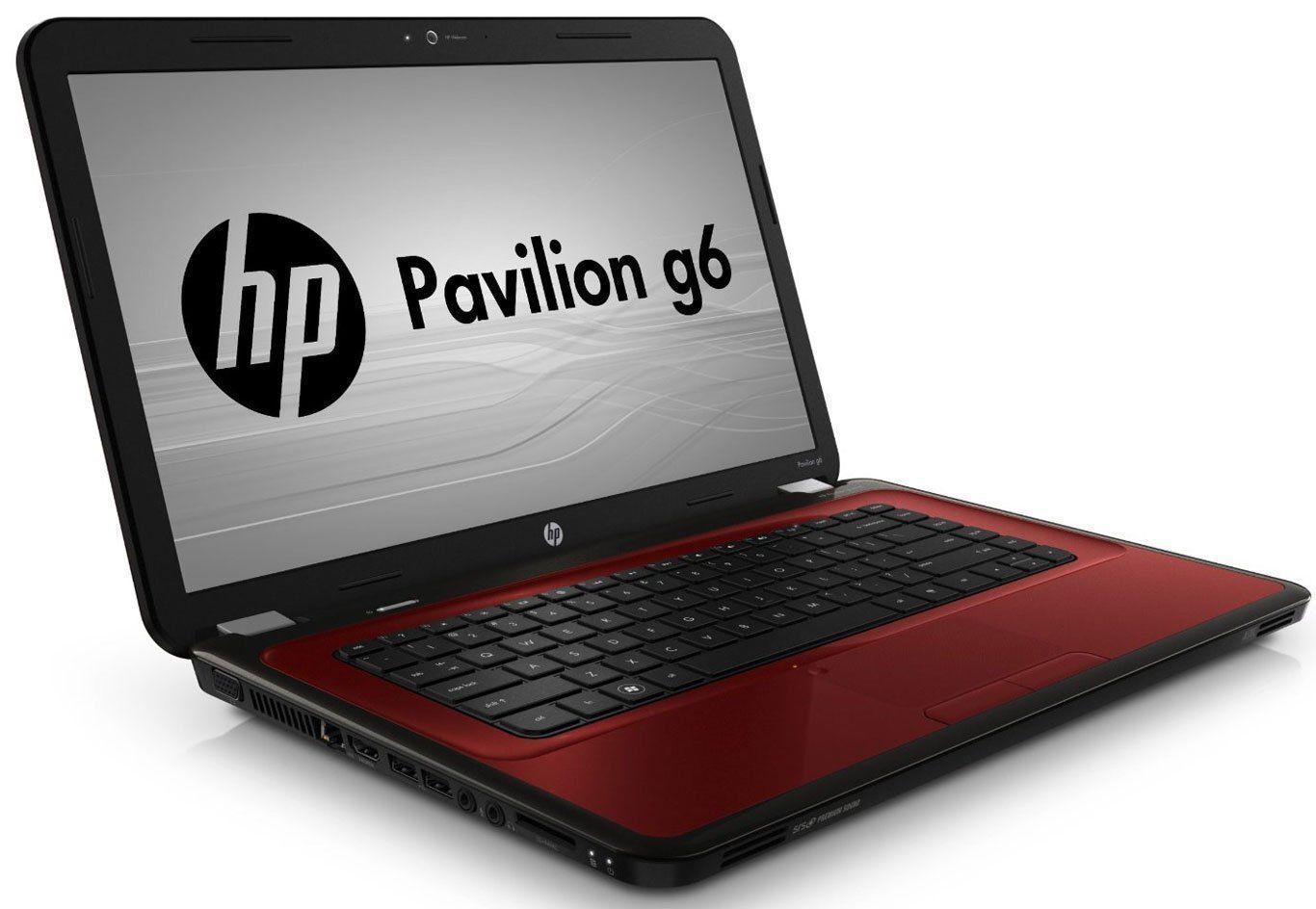 Positivo Sim+, a PC from a brazilian company.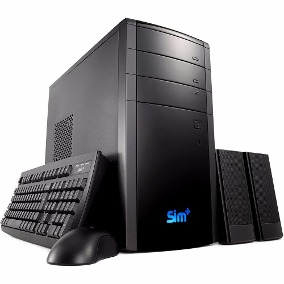 My first PC was from unknown brand, but it had Windows XP and few games. I had to give it back months later.
I don't know any of the specs but it was Windows 2000, I used to run NESticle and play kirby's adventure on it constantly.
I don't know, it was running Windows 95, that's all what I know. I didn't had that much knowledge in that time.
My first PC was microlab (i'm don't know it's model)
And I remember that I'm use Windows Movie Maker on it, screenshot pic on it. (from 2008 until 2012).
Now it's dead but atleast I fixed the USB door.
Currently I have a second PC and my first laptop.
my second PC also died because it's getting a very loud fan sound, and the BIOS/UEFI alert 2 beeps that detect an broken fans. Now I have to use my first laptop from now.
this fucking thing