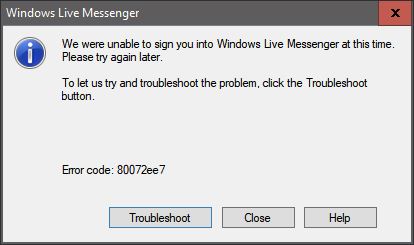 Tried to upgrade to 8.5, but this happened.
Nope, nothing happened. Tried restarting my computer, uninstalling, nothing worked. Using Windows 10.
then idk cuz i dont use win10

But it worked before.

go back to ur previous msn

Meh, tried that, didn't work. Also I am not receiving the password reset e-mail.
Well, now it's working? because it works for me, maybe was 1 hour ago some little Escargot fail
Nope, still doesn't work. .-.