give me your screen name? Mine Is NicolasSousa
well, i cant run any aol revivals on xp, none of them support it.
Yes Aol is not gonna be back from the grave sometimes
SO WHY CANT I GET IT TO WORK
why you ran this in compatibility mode?
Do you see classic theme on screenshot, when he have a Windows 8.1?
Phoenix desktop does not support Windows 7 (for me it was a blow to the heart

) and just check what your Windows region is
You joking right? It works fucking flawlessly
I don't have. I was told that I have the password hashes don't match and I have windows 7 sp1
He has Italian. And he did downgrade to 7.
Brun moment I have Windows 7 Pro SP1 RUS and I'm NOT from ITALY I was told that I just have Windows crap is doing with passwords
he mean this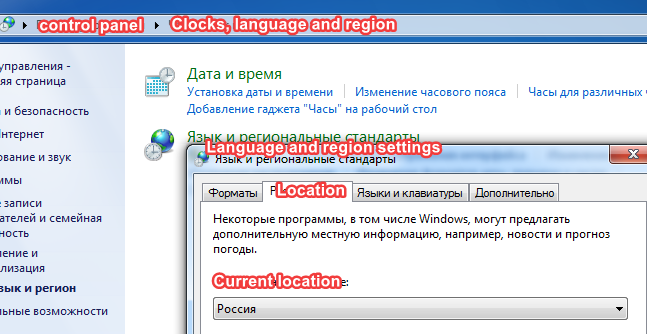 there is no download link on phoenix website so
linus.zip (69.7 KB)