I was watching some SMG4 and I went to Twitter. it said my account was blocked for NO reason, a la Finobe. I was able to do the Recraptcha but not the Phone Number section. The problem is I don't have a phone number. These services are smart. They detect a fake phone number from "TextNow", making that service a useless piece of shit. I tried to report it. I got an automated email saying I have to put a fucking phone number. I replied with "I told you I don't have a phone number. Give me that account back". So they declined the appeal and decided to say "lmao I think u have to get a phone number if you want your twitter to be back" Wow. I rate their service 1/10. So if there was a share your "Twitter Feed". i would have to share this.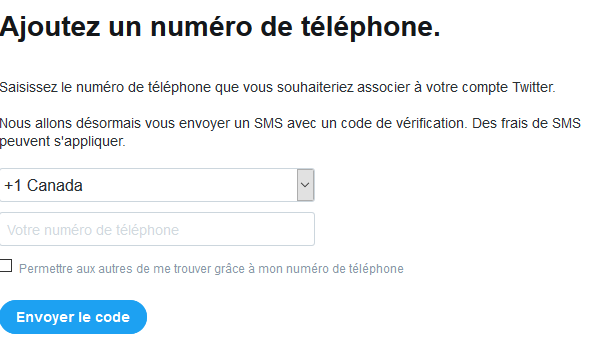 Yesterday on my discord i set a webhook. It seems that this could be the cause. I have closed the the webhook on Zapier. I sent the same but in French because the automated message was in French.
I'm never gonna use Zapier again.
I think i'm required to get a fucking flip phone. Use the phone number. then bored smash it.