was bound to happen
you'd best get a new one
What exactly is wrong with it? Although on a $20 part, it's probably not worth fixing anyway.
I had a friend who had a side business that involved burning a lot of discs, and his drives wouldn't last more than a few months at times before they had to be replaced.
IT DOESNT LOAD MY DVD THE DVD IS GOOD BUT THE DRIVE IS NOT READING IT

Sounds like a faulty laser to me.

Yeah, fully corroded casing is not the case

Oooh. I just noticed.

Haven't had any optical disc drives that had corroded cases, but not exactly sure how that correlates to the drive not reading discs.
This corrosion may indicate…
it's not sure…
but maybe inside…
there also might be a mark of…
you know…
well the inside is clean a little dust
Yay i just found a new one only how much do you guest 500? 1000? even more NOO its only 14.14 eur thats right only 14.14eur get it now!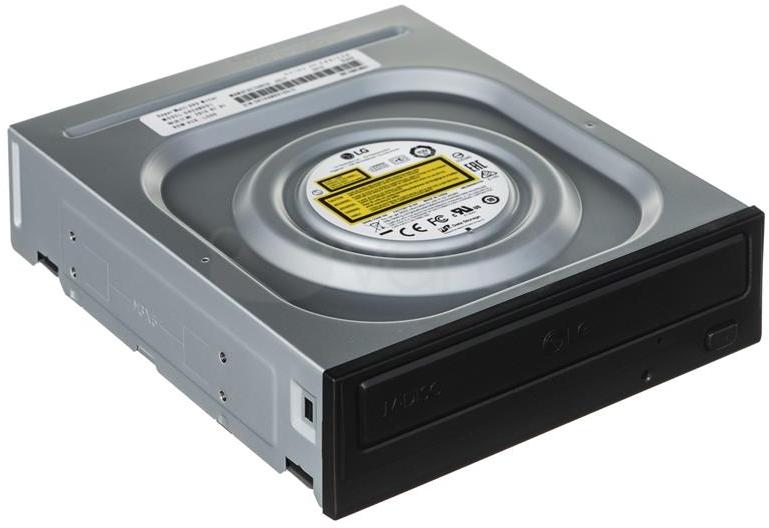 Dang, that's one cheap of a DVD drive!