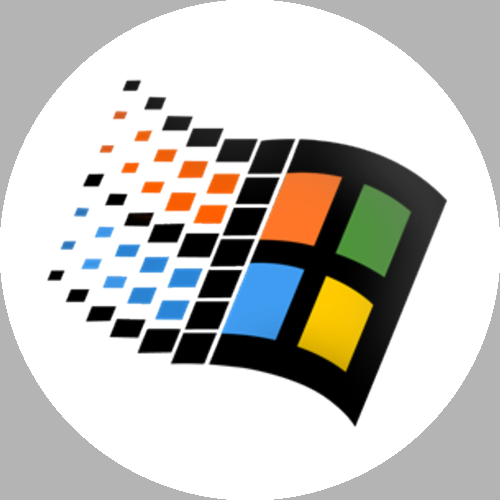 The Windows 9xers Discord Server where you can disscuss Windows and Windows-related Tweaks.
Even tho this server is focused primarly on Windows 9x (95/98/98se/me), you can also discuss about MSDOS shell versions of Windows and Windows NT versions aka Modern Windows.
We hope you have a gr8 time here

.