So I did this…
[WARNING! THE SOUND IS BROKEN, ESPECIALLY ON THE INTRO! THIS IS THE HACK CAUSING THIS!]
[EPILEPSY WARNING TOO, AS STAR FOX HAS LOADS OF FLASHING]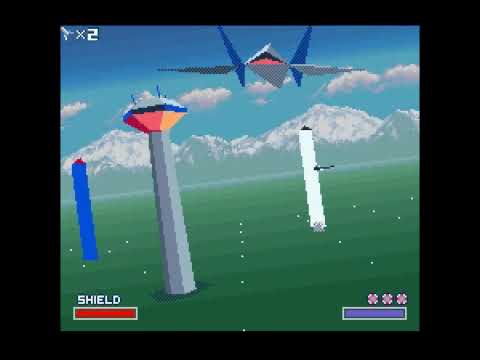 I managed to pull off a speed hack for the game. As the game is not optimised for this speed, that causes the music to become out-of-sync. As of now, i am still unaware of the cause of the sound distortion, but it's definitely the hack.
Here is one of my older playthroughs, with stock speed and properly working sound.