no
i was just replying to this
Yeah if you had one of those you were the higher one
I have a tablet pc but the touchscreen dosent work anymore.I have to use mouse but i tried to install boot skin xp and it dosent bootup anymore.It works though
just install windows in it
How? i have a otg and its 1 port only and the touchscreen dosent work anymore,the usb hub i have dosent work.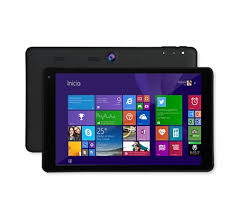 my tablet pc
i have a surface go but its in repair so its gonna take i long time buuuut i do have i poto :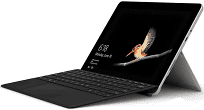 this is the model that i have
replace the screen + buy a new hub
not my first tablet pc in 2012 i had an acer aspare v5
I dont have money and a job
Seriously then how do you get the Pc you have. If you don't have money and job?
that was what i was gonna say lol
My dad bought it for me as a gift :v