Is it working steam or is it just installed for beauty?
Working Steam. Sadly it's the latest version, just changed the icon.
Wow, i haven't seen a desk like this in a while. it made me remember my days at school xd
I like how you blended classic MacOS with the current version of MacOS Sonoma
it seems like some twist combinations
If you install StartAllBack you can get a sort of modernized Windows 7 since it also lets you change to the W7 explorer layout with Mica. (Or if you want, the W10 layout)
It would be cool to have the entire program, but unfortunately I don't have money and I don't think it's worth to try it for a month
I think I'm gonna use ExplorerPatcher for Mica layout maybe
imo it is worth it, since it also patches out a lot of inconsistencies in Windows 11 like weird icons, coloring the hover thing in legacy context menus, making the taskbar behave like Windows 10 but also making it look like 11 and so on.
Also it isn't that expensive, just 5 dollars.
Maybe, because when I convert…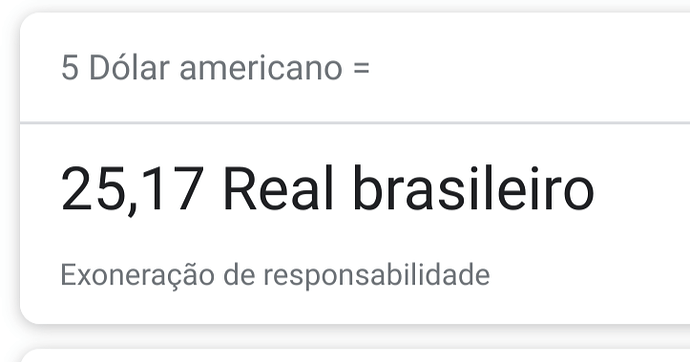 Maybe when the prices of the Dollar go a bit down, I might be able to get it lol
Big beans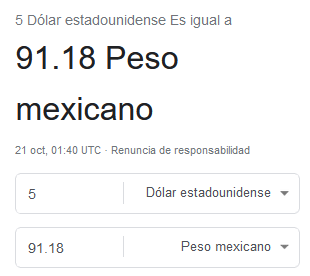 (When I bought it, it was more or less this price)
Windows 11 is good tbh with startallback
Yes, I'm a Windows 11 user since 2021 (although had to come back on Windows 10 until 22H2 because 21H1 were a buggy OS back then)