I can give you some hints if you want to (although this has been posted a time ago)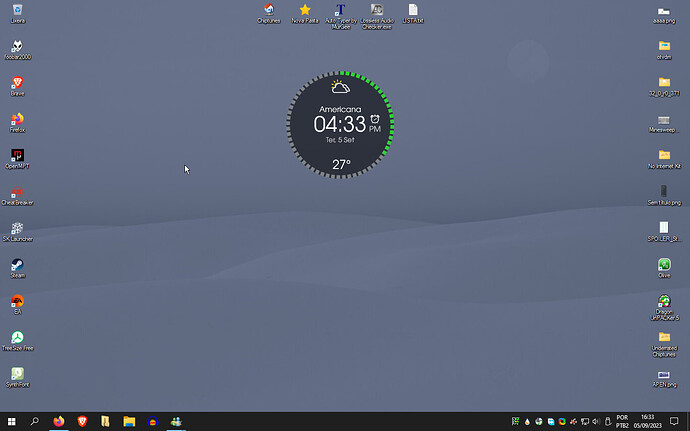 Boom! Completely transformed to something different
Btw I'm still on Windows 11
(I'm gonna change the wallpaper)
Main
OS X Mavericks
Windows 95
Windows 98 (Was gonna be used for computer assets in one of my animations, but was scrapped for Windows XP, hence the wallpaper)
Windows XP (was used for computer assets in my animation, hence the files. They have nothing in them)
Windows 3.1
Mac OS 8 (Only screenshot i have rn, don't mind the wallpaper lol, it's temporary)
woodland has epic desktops

Just got done setting up my Cubot P80 (a 120$ phone from AliExpress with REALLY GOOD specs for the value)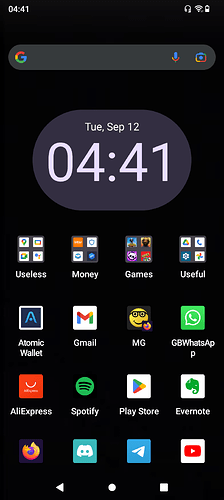 Windows 10 (Main machine for everything, including studying. Aaaand yes, i love mac os but i have no buck also i love playing gaems)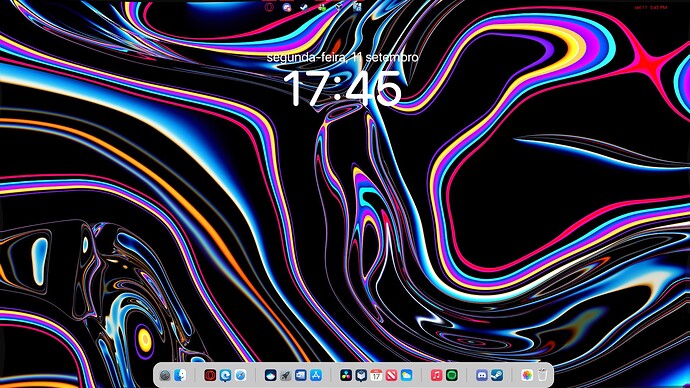 Windows 7 (Virtual Machine for nostalgia stuff, also ignore the roblox icon, its useless as the VM has audio problems while playing 3d accelerated stuff)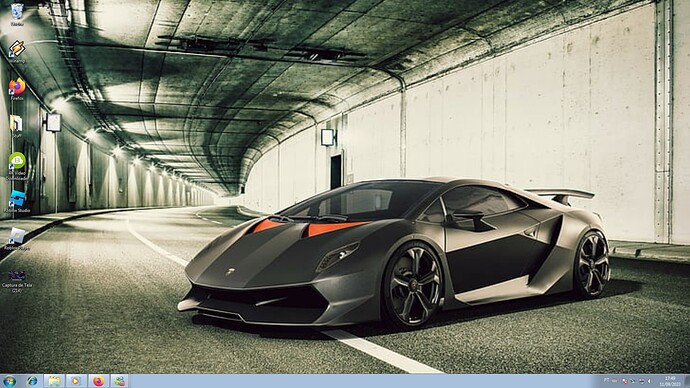 hey
do you know what is the dock name you're using
How did you get newest Firefox working on OS X Mavericks?
nexus dock with a macOS skin and icon pack i got from deviantart (the wallpaper is animated and is from wallpaper engine)
I installed the latest version that was compatible (Which was version 78 in 2021)
ngl this is a great desktop, even if its not clean, its fine, I APPRECHEATE IT!

And this is on the second operating system (old screenshot) (I just couldn't resist when I found a pack of MLP-style icons on devianart)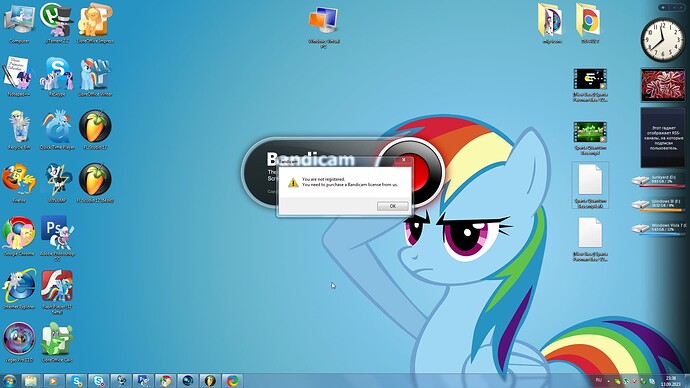 Oh. I thought it was the latest version (which is 117 at the moment) because of the icon. Thanks for clarification.