not a cat, just a la creatura
Ah yes, Windows 7, everyone's favorite OS that fixed Windows Vista's issues
I assume this is around version 1703-1809.
It's 1607, This is their winver.exe dialogue box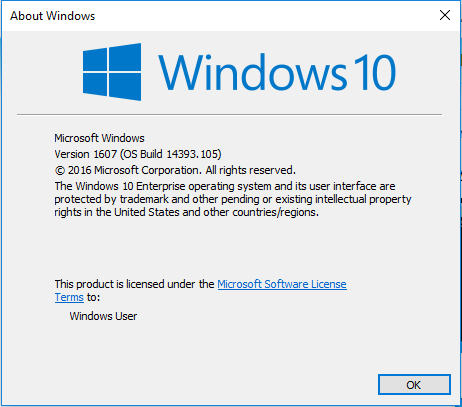 Oh wow, that's pretty old.
Yep, I use 7 with ESUs cuz Windows 10 sucks on my PC. Like, it runs really slow and randomly maxes out the hard disk bandwidth for no reason, usually it's Defender or WinUpdate.
Yikes, I thought it had 32 GB RAM.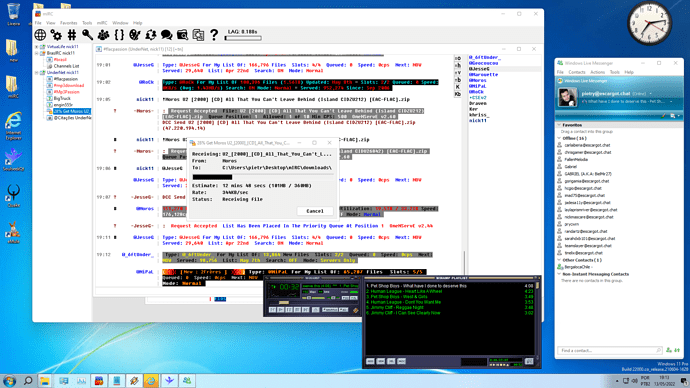 .Windows 11 with W7 basic theme
.Winamp 5.8
.WLM 8.5
.IE 21H2
.SoulseekQt 2019
.mIRC 7.68
** Undernet Server #flacpassion //great channel for .flac albums
how you made IE running on 11? theres a guide out there???
YOu need to activate your version of Windows

lol
lol that's the library computer, since they didn't even bother activating
Could you please send me the link of the theme?