Ah, decided to change my wallpaper and finally got the Winamp plugin for Windows Live Messenger to work, and got Winamp 5.8 somehow…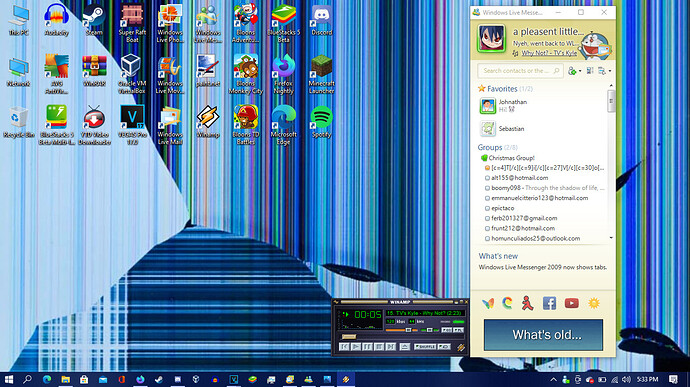 your wallpaper is a broken screen lmao
yeah, except for wrong logo and messed buttons on start menu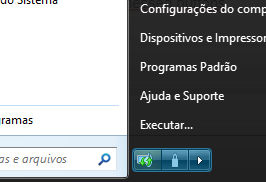 It is a bit wrong
If I put large Icons, there will have a: "Desligar" thing and If have a update, would show in a wrong way:

The size is lower due to the file allocation table, and the amount of Gigabytes differs from Gibibytes. And 1TB SSD's do exist, this is not 2010. So it is possible you dumb fuck.
EDIT: trek stop censoring my posts
I'm wondering if that is the HP OEM version of Windows 8.1?
EDIT: I'm recommending you to upgrade to Windows 10, because Windows 8.1's end of life is 2023, probably the latest version (20H2)
The normal version 8.1 should do fine.