Samsung Odyssey
Specs:
Intel Core i5 7th Gen
Nvidia GeForce GTX 1050
8GB RAM
1TB HDD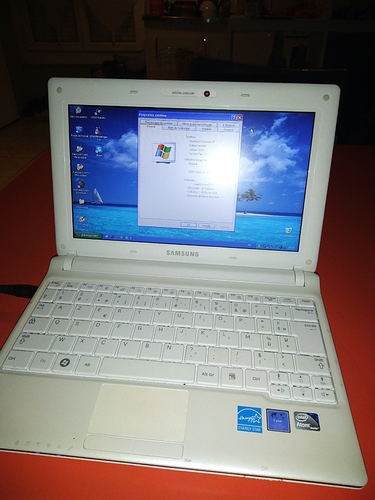 Is notebook Samsung N145 plus, with windows 7 starter licence but install xp with driver sata in custom iso with nlite.
Work better in XP
10' screen 1024x600
Intel atom n450 1.66ghz
Here are some photos of my PC
This is my PC
This is the keyboard
This is the Monitor
And this is my old PC
year ago i get this laptop from my familiar for reinstalling windows. so, i reinstalled it and give it back
My PC/Laptop:
Monitor (both):
Left - PC
Right - Shitty laptop.
NOTE: THIS SCREENSHOT IS OUTDATED, THAT OLD HP Monitors was now used on my Laptop as default, The main one is now a New LG one:
Updated version
---

Laptop (Laptop already have a keyboard but I use this as default).
---
Specs, PC/Laptop pictures:
PC - custom building and used ASRock motherboard:
GPU: Gigabyte Geforce 210
VRAM: 512MB
(I Want to upgrade from Geforce 210 to MSI N750ti… but had to get Corsair Power Supplies for that)
Keyboard: (Probably Chinese gaming keyboard) - Randomly, I use EWEADN
Mouse: Logitech G102 Prodigy
RAM: 8GB RAM (2 of them 4+4 = 8 RAM)
CPU: Intel Core i5 - 2nd gen (i5-2400)
Laptop - Dell Latitude E6420
Specs:
Intel HD 3000 + Nvidia NVS 4200M (VGA ports only maybe)
VRAM (Intel HD) - 64MB
VRAM (Nvidia NVS 4200M) - maybe 512MB/Max 1024MB (Same as Geforce 210), Sometime System Requirements Lab display 3GB INCORRECTLY in some game (like Half-Life 2), But Other games probably System Requirements Lab will display 512MB.
RAM: 4GB RAM
CPU: Intel Core i5 - 2nd Gen vPro (i5-2540M)
Note: This CPU on my laptop is Unstable, sometime it's overheating then it's shut off.
MOUSE: Prolink PMG9003 Illuminated Gaming Mouse
KEYBOARD: Integrated Keyboard, But use Logitech K120 Keyboard instead of Integrated Keyboard in my laptop.
Also Logitech K120 are almost YouTubers using it.
That K120 keyboard

Yeah, That keyboard is Bundled with My PC from 2010/2011.
Yo my new Monitors.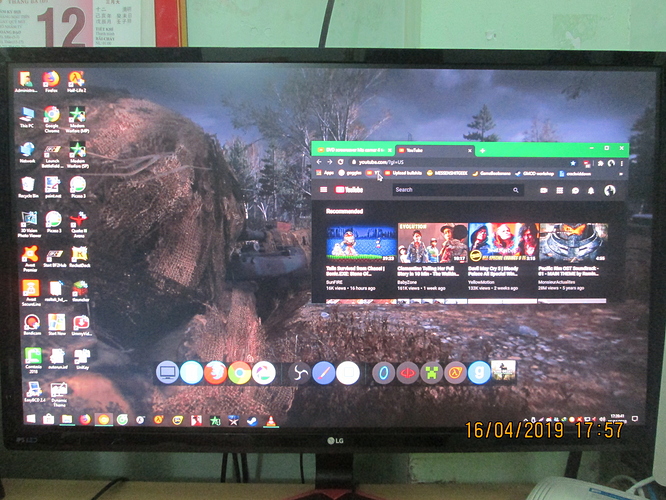 The one I got it's LG 27MP59G-P.
Here is a official screenshot found in LG official website.

I have 2 laptops:
Asus X541NA:
Intel® Pentium® Quad-Core N4200 Processor
Windows 10 Pro
Integrated Intel HD Graphics
ASUS SonicMaster Technology
4gb of ram
Dell Latitude C840:
Intel Pentium 4 2400Mhz
20 gb hard disk
512mb of ram
Nvidia Geforce4 GO 32mb
serial, paralel, 2xUSB ports
15 inch display 1400x1300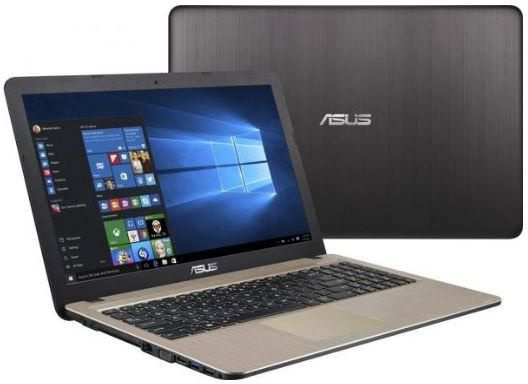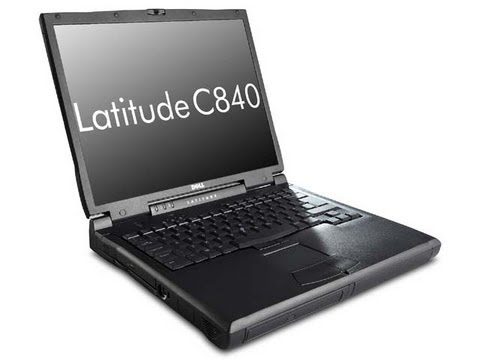 we cannot do anything with the product id

Yeah, it's look like it's set Product ID randomly after installed maybe…
I have a cracked one. by using Windows Loader so it's safe lol.


i also just steal a Windows 7 product key on one a school computer again.
here's a mostly exhaustive list of every computer i have:
Dell Latitude E6540 (8GB RAM, 1TB SSD, Windows 10 upgraded from 7, main computer)
Dell Inspiron 11 3000 Series (4GB RAM, 500GB SSD, Windows 10, secondary)
a computer made of spare parts (4GB RAM, 500GB SSD, Windows 7, tertiary)
Dell Studio 1537 (3GB RAM, 300GB, 7 upgraded from Vista)
Dell Inspiron [unknown model] (? RAM, ? Storage, Windows 7 (this doesn't power on))
Compaq Presario F572US (? RAM, ? Storage, Windows Vista (this doesn't have a charger))
Asus Eee PC (? RAM, ? Storage, Windows 7 (I need a charger for this one too)
One of mine Year 2010 ALIENWARE M17XR2 Silver outer aluminum body.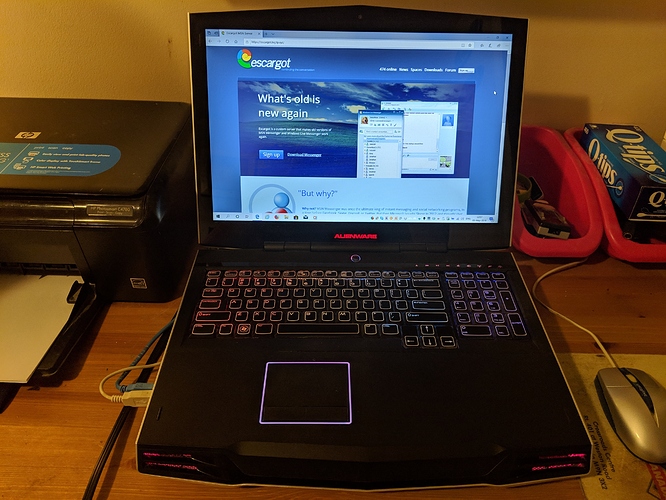 CPU: Intel Core i7 920XM@2.00GHz
Mainboard: Alienware M17x, BIOS: A10
1TB(2x500GB) RAID0 WD Black Storage.
Memory: DDR3 Dual Channel 8Gb/4 PC3-10700(677 MHz) Samsung.
Graphic AMD Mobility ATI Radeon HD 5870 2x1Gbytes CrossFireX.
Screen 17" 1440x900
VGA
HDMI
Display Port
4 ports USB 2.0
Sound: High-Definition Audio 4x Sound Ports
FireWire
eSata
IEEE 1394a Port.
ExpressCard
Card Reader
Slot-in Drive
Originally shipped with Genuine Windows 7 Ultimate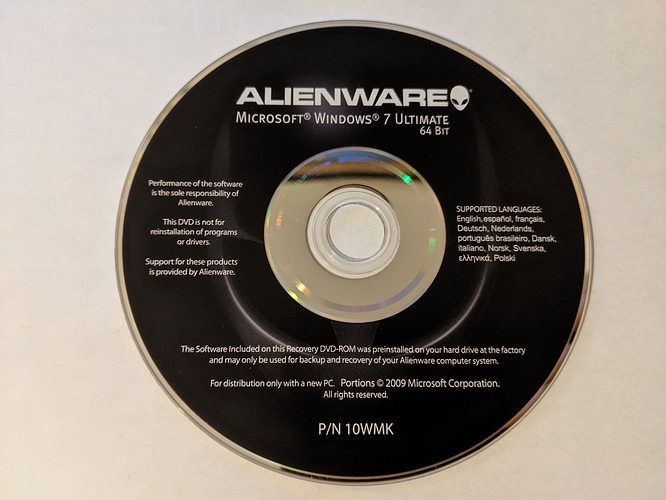 Now Windows 10 Pro 1903.18362.86