If you're designer, or you make a decent artwork for Deviantart, YouTube, Facebook, Twitter, Instagram, your Website, etc. Share some of your art to see if you're a bad artist, medium or good artist
, in my case this is my art:
Profile photo of YouTube, Taringa! and another sites, is no longer used in my MessengerGeek profile since i changed it, here is:

My website http://www.andreso.cf banner:

My old deleted website http://andreso23.webnode.com.ve menu background (note that is so old that in the pic in the "Andreso" part is written with "B" font):

AndresoDescargas section of my website http://www.andreso.cf/andresodescargas banner:

My soundCloud https://soundcloud.com/user-432875183 profile photo: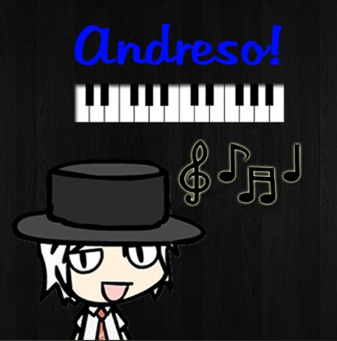 Put your art in replies!