This thread somehow made me consider switching from WMP to Winamp (actually, WACUP), for some odd reason.
(weeaboo energy incoming. you have been warned)
Here's some of my personal favorites. I can't remember where I got them from though. Half the skins I have installed are from random 2000s websites that are somehow still around, and the other half are from archive.org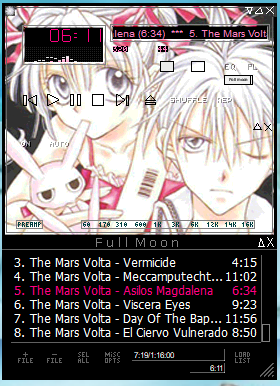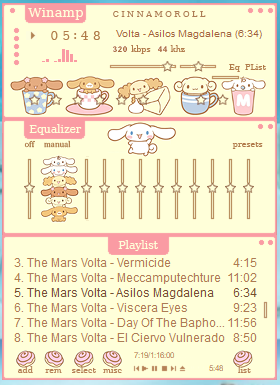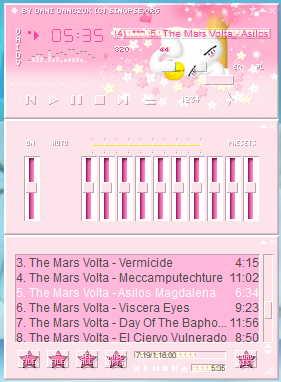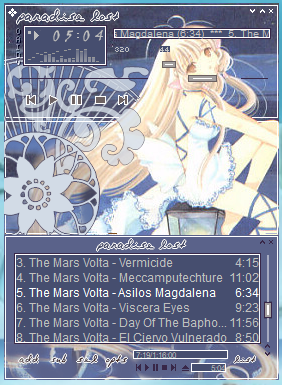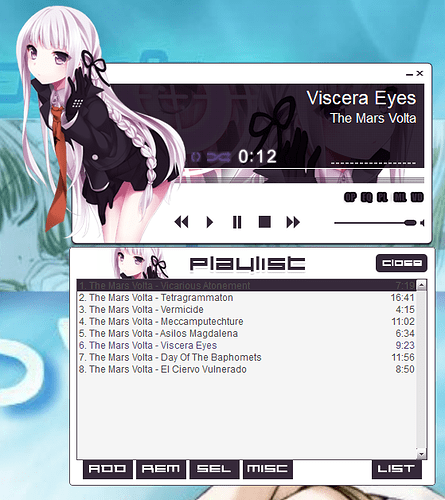 Not gonna lie, they look nice.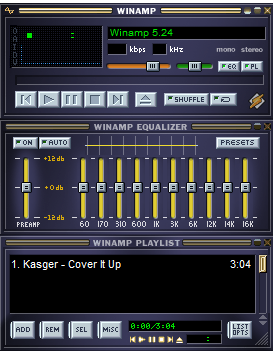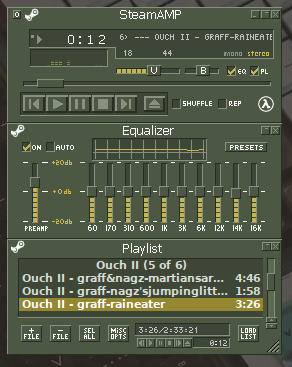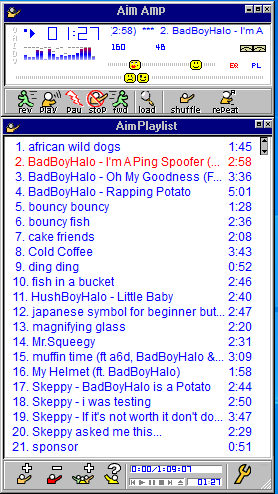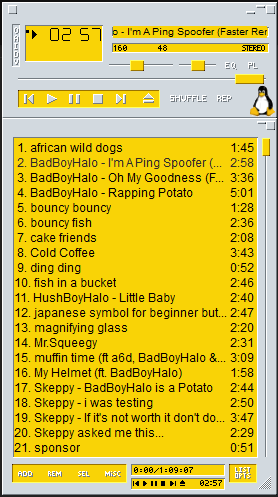 post22.zip (120.2 KB) files shown here