Well since today a new update has been pushed into Puomi hotel ( a Habbo retro that tries to emulate habbo with all the things working!) and it contains the missing parts x3
Working bots!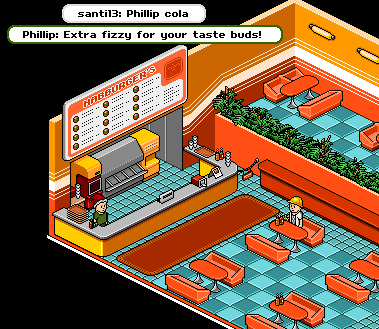 SnowStorm!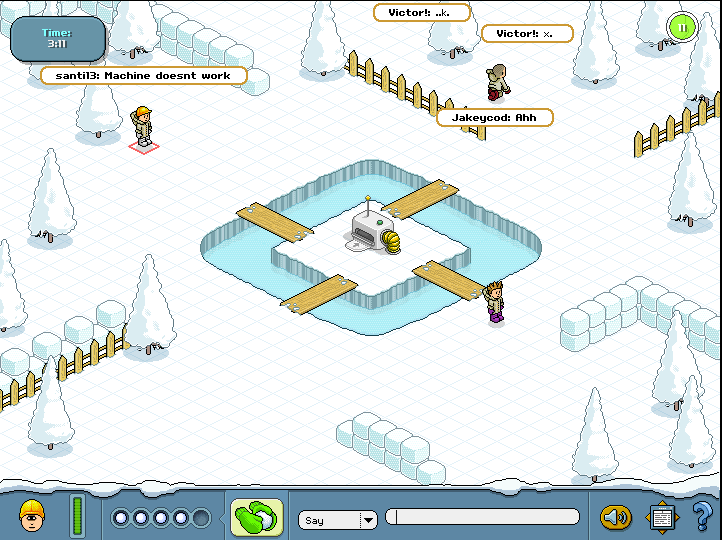 Battleball!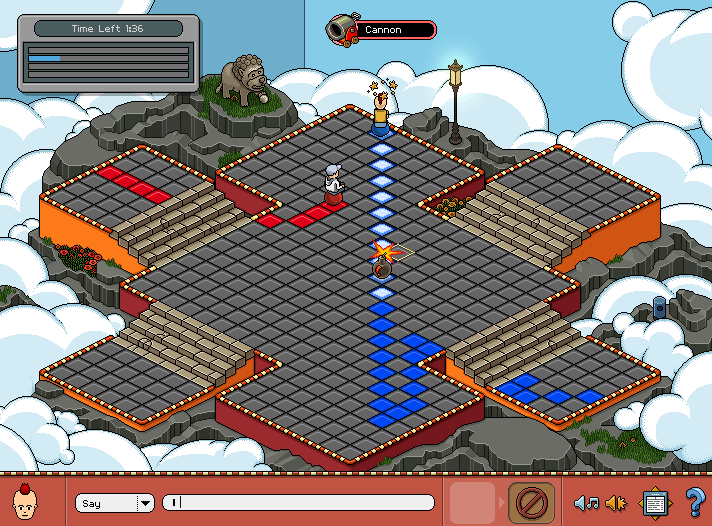 Camera!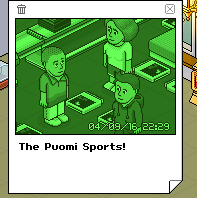 and even more!
Also you must have Navigator palemoon and Adobe shockwave to play
What you waiting for? Join today!