not avaible in portuguese
avast went off on the groups page.
It says its a phishing thing from a different URL than what you linked.
has this had security issues fixed? a search for this software brings up a github page mentioning xss risk
btw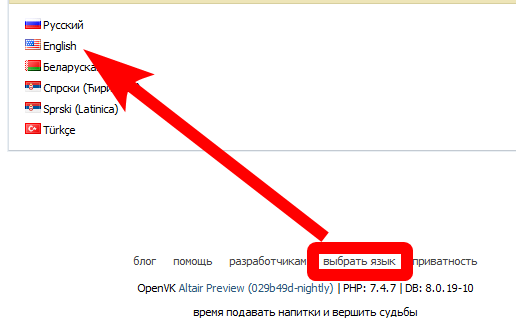 Is anyone gonna respond to what i said about my antivirus going off
because cdn is hosted on another domain


So the phishing thing is a false positive?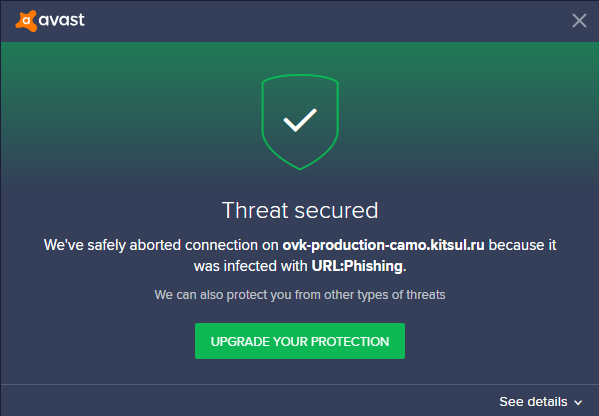 this is actually demonstration of functions that openvk can do, so sources will come at 30 june
a lot of things are not translated when doing that
i meant the typo u did in the title lmao

it's meant to be "Opensourced"
Anti-viruses like to make false flags, I wouldn't depend on avast anyways