Have you ever wanted to re-visit your childhood memories on Habbo? With a sick economy too? Working cameras? Wobble Squabble fun? Habbo Lido? Well you have came to the right place, here at Soap Hotel we have got what you need for your nostalgic thirst.
No customs, no bulls****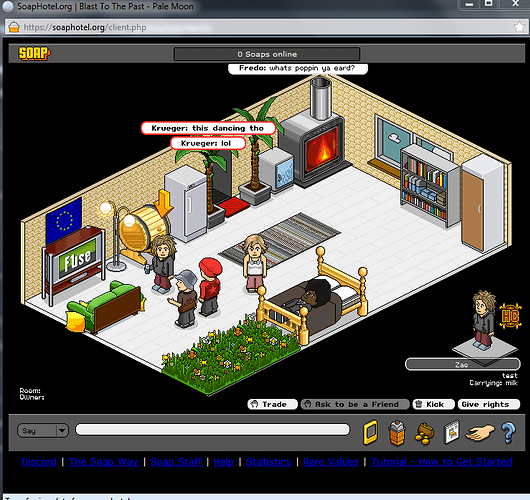 [cant add more pics because I'm new]
Join SoapHotel.org !!!