i want to make it like it's a site from the 90s, how the fuck do i do that?
see if there's some geocities revival lmao
i literally went on infinityfree and got a domain, now i have frontpage 2003 on, what do I do?
learn how to use it dumbass /s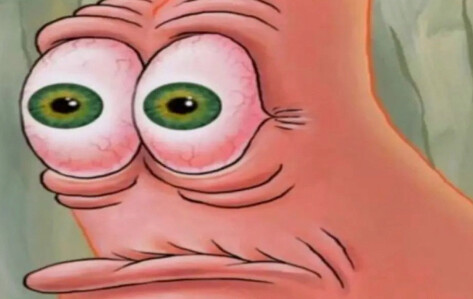 if you're looking for a more serious answer than this, then here you go
i have never used frontpage 2003 but most likely you're able to create a page and then output it as an html file, iirc you can use neocities to upload it to a custom website you can make for free (or whatever host you're using)
for on actual web design? i don't really know how to answer
you can use old tutorials from the 2000s if you want
tl;dr
create html file and upload to Neocities: Create your own free website!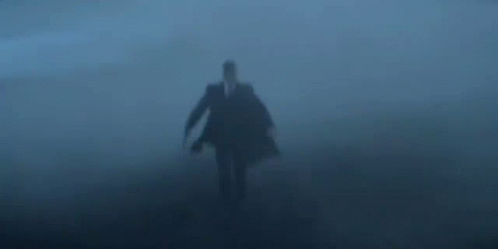 me before this answer
thanks a lot, also im hosting on some random ass (infinityfree) domain website.
nvm i still feel like thomas shelby
fuck the host website it's shit
yeah
i tried infinityfree and its shit
dont use them
Better than what i tried to do for 2003page (Anyone remember that shit?)
yes. that is why i made this website.
why tf when i play music from that page it shows IDM
Why the fuck are you using IDM
XDM FTW
BECAUSE I HATE WHEN MY THINGS DOWNLOAD SLOW
end of line
XDM actually downloads faster than IDM, atleast in my tests