I found this cool program while searching in picture at google. it's called MSN Picture Displayer.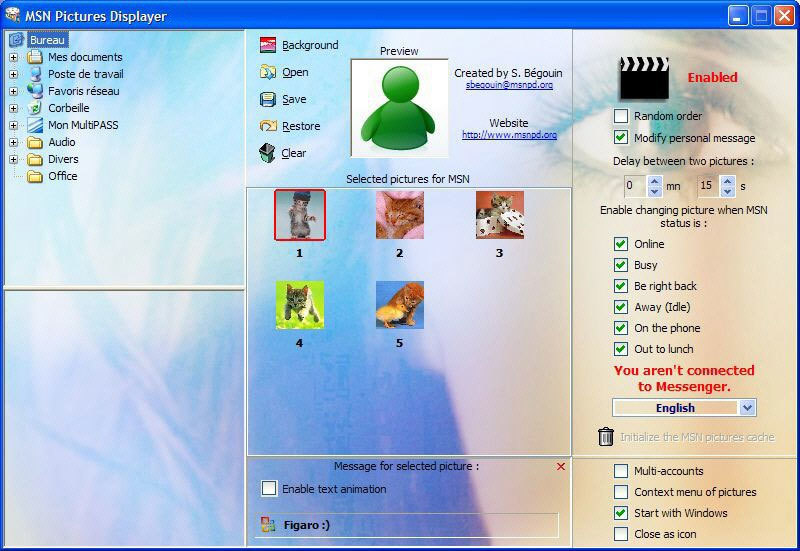 We may not need it but it's pretty handy to have.

seeing that message at the bottom of the window might be saying that it connects to msn messenger through a folder not in the system or some sort of msn server link in the code. this can be handy when having trouble uploading display pictures directly to msn messenger or windows live messenger. the link to download is below.