Yes, this is not clickbait, it works.
Here's Neopets.com running on MSN Explorer 95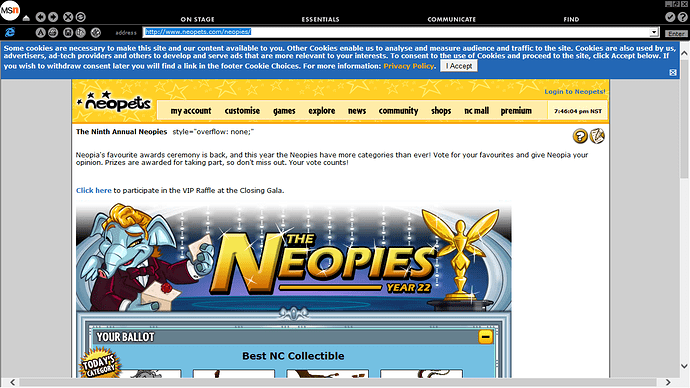 This is the link for the installer Start Now - MSN Internet Access Version 2.5 with IE 4 (Part 098-71073) (1997) : Free Download, Borrow, and Streaming : Internet Archive
Mount this ISO, go into MSNSetup then Compnts then CoreUI. Then go into C:\Program Files (x86)/OnMsn/MSNViewr.exe and boom! On the internet, sadly the very entertaining voice does not work, possibly not installed. This uses IE 11 for it's rendering so its semi-up-to-date.
Try it, you will love it!