First off, misspellings that I hope don't appear in the actual Messenger application: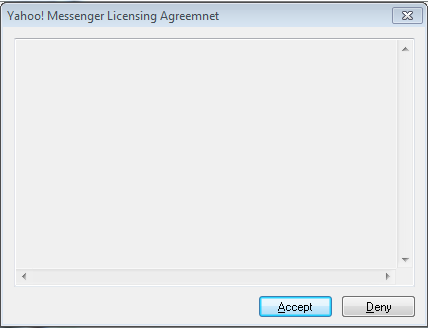 lol what's an "agreemnet?"

Second off, supposed AIM and ICQ interoperability. Where can I get this?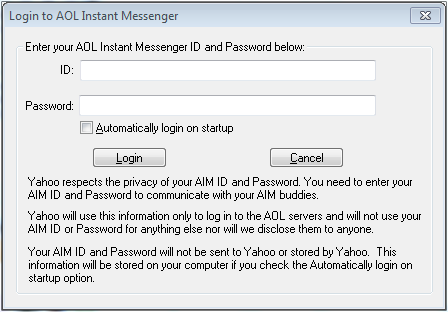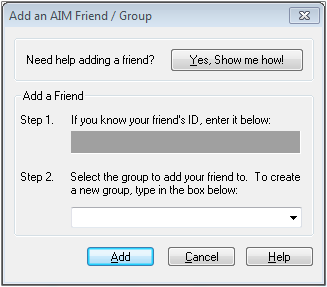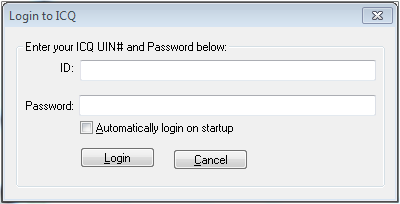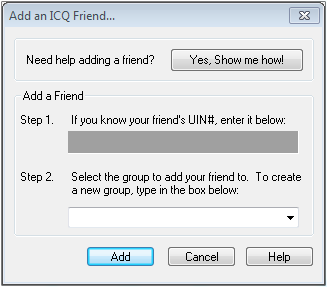 And finally, buttons in place of images: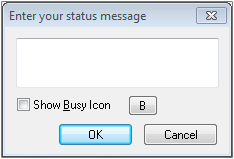 If you don't know what this dialog is supposed to look like, here's an image: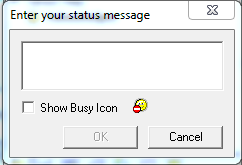 The funniest part is that the button is actually labelled "B," which I find amusing, either as an initial for "Busy," or is just a cut-off generic "ButtonX" label that Yahoo! didn't care to remove. Either way, Yahoo!'s dev team is pretty weird with these dialogs.

To be honest, I like these amusing dialogs. Kind of gives me a behind the scenes of Yahoo! Messenger's development process.