messengergeek images that precede unfortunate events


i was going to dump some @Leo_Historias related stuff but the wlm 2009 posts are gone


im scared rn
Yes, Leo is unbanned (still muted though), and?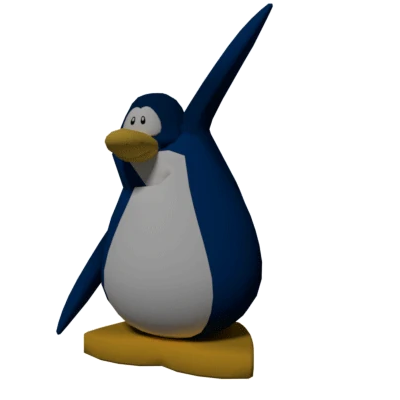 hes 13 now and i saw him in escargot server so far nothing bad happend
should leo_historias get unmuted

i voted for some reason so the real numbers are 50 50
also what did he do so i can make a real vote
whats so special about a piece of balsa wood that is sentient?
he is cool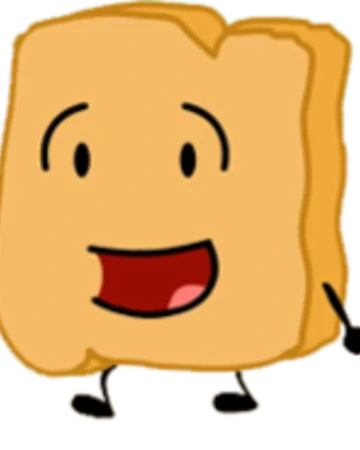 No, put cadence from club penguin, it'll be much more confusing
I mean, besides the player (or even better) Cadence is best character in CP
no,seriously? everyone who is liking a female penguin is a simp?
AND THEN WE SAY NOTHING ABOUT A TTS SPEECH THING?