Hello everyone!
I have successfully installed the Pre-Patched Escargot MSN 7.5.0324 PT-BR (escargot-msn-7.5.0324-pt-br.msi), along with Messenger Plus! (3.63.148) and A-Patch 130rc2_26 in Windows 7 Ultimate 64bit, but the Messenger Plus! 3 Sounds Patch unfortunately won't work.
Friends of mine had the same problem in Windows 10.
I tried to install it both through the automatic installation and manual installation, but no success.
1) When I try to install it through the automatic installation, this is the error that I get: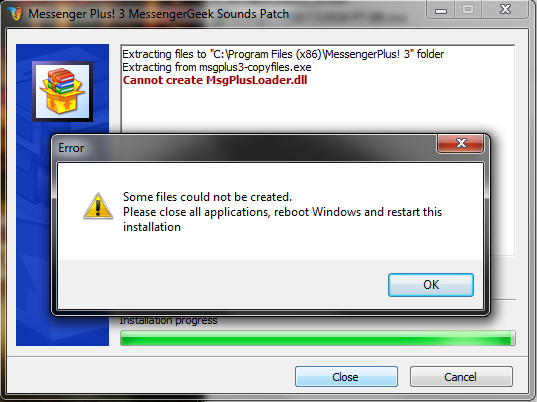 2) After trying both automatic and manual installations, this is the error I get when trying to send a Messenger Plus! audio that I have created with my mic or a mp3:


3) And when trying to find more Messenger Plus! sounds to use, my browser opens a window redirecting me to this page: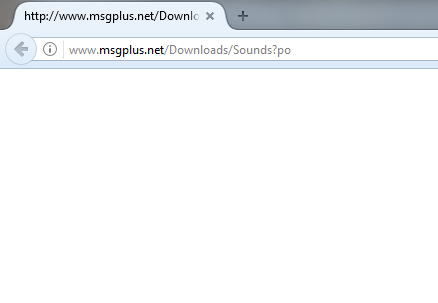 Is there any detail that I am not seeing? I have tried replacing the MsgPlusH.dll file with the one provided in the Manual Installation section but nothing changes. I tried using the setup provided in the Automatic Installation section, but Error #1 happens.