That happened to you too?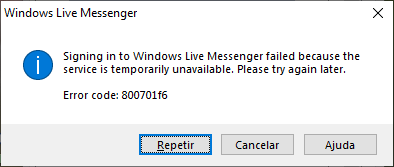 ![poll|Yes]
![poll|No]
Database is going through some infrastructural changes. Basically it involves improving the account system to make login more reliable.
No.

Don't worry, actual WLM 2009 will be coming out pretty soon as things are going pretty smoothly in that regard.
now the server looks like it's busy now
oh, but in the same year?
Oh good
Imagine wlm 2009 being released on my birthday (patched)

wha?