Here it is :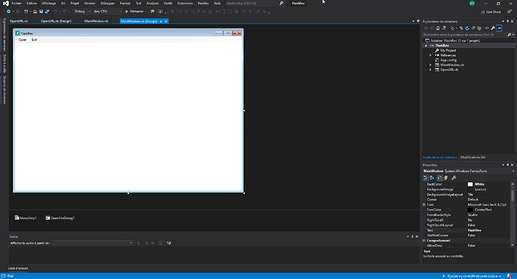 Yes, it actually works and flash runs perfectly on it, but i'm never gonna release it because of Flash being really insecure.
Here it is in action working :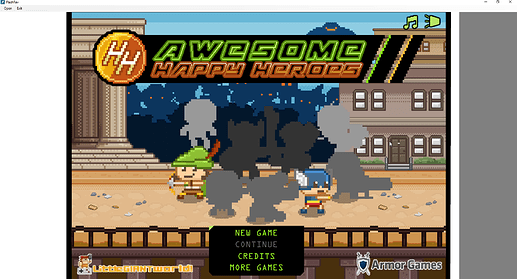 And yeah so it's one of my project i'm working on! Don't know if i will release it one day.