It will be available only in russian?
Who knows?

Да. Это же обычная тема для сайта Bing, который когда-то и был поиском Live Search
Blockquote Yes. This is a common theme for the Bing site, which was once the search for Live Search.
And is the public able to use it?
will you also do the old bing ive got several versions for you to try on:
https://web.archive.org/web/20090616092215/http://www.bing.com:80/
https://web.archive.org/web/20100515024722/http://www.bing.com/
https://web.archive.org/web/20110228185421/http://www.bing.com/
https://web.archive.org/web/20110414232502/http://www.bing.com/
https://web.archive.org/web/20121115005425/http://www.bing.com/
and some screenshots: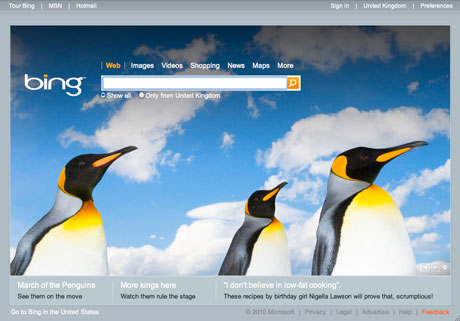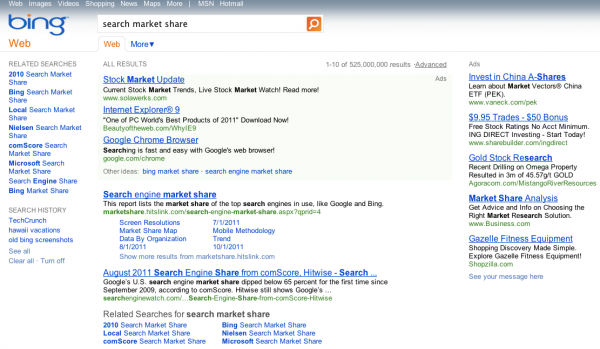 кстати поисковиком bing я никогда не пользовался… вообще… или гугл, или яндекс, да и вообще до 2013 сидел на опере
ok