anybody who has some fond memories of certain websites, games and operating systems, post here!
Windows XP and WLM 2009 combined.
i remeber watching that in 2007 now lol.
I remember also watching this in 2012… Ah yes, the days where i was on Firefox (ethier 3.6 or something newer) on my old acer laptop (which was probably infected but i didn't cared) and watching those stickman videos and microsoft parody videos…
ah the memories…
also speaking of "microsoft parody video" does anyone remember that one video which was a microsoft parody and ended with some GMOD clip of some guy dancing with computers flying? (it was from around 2009 to 2012)
I do remember this video, though.

EDIT: YES! I FINALLY FOUND IT!

like seriously, i didn't even knewed what TF2 was back then.
who remembers windows live & the microsoft website with the classic blue theme from 2009?
my friend had a website where he post funny pictures (usually about cats) and he advertised his site to all his friends (me too) on MSN it engendered love for my favorite meme - crying cat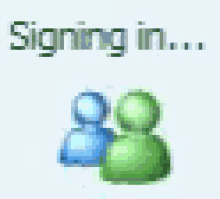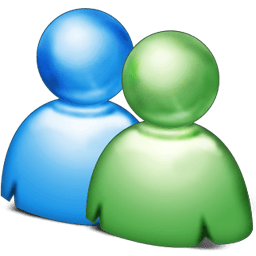 Epic brazilian nostalgic charge!

I have a very oddly vivid memory of watching this video on an XP family computer

Waaay back when the internet was pretty much brand new, my dad tried to go to nasa .com.
Well, the site was not owned by NASA. It was very NSFW. That still remains my funniest internet memory.
yeah but i still saw both and saw my mom use wlm 2009 on xp.i still have memories of it.