not done
all updates here:
https://mega.nz/#F!hTZDwSQb!84ILjEk9y2Mk5eiO5la7Tg
if you dont know how install it:

your can help me with design

Keep up the good work. I'm using the Netscape theme on mine right now but I'll definitely try these out.
Can't really seem to get mine to look like yours maybe with some tinkering I can get it close but keep up the good work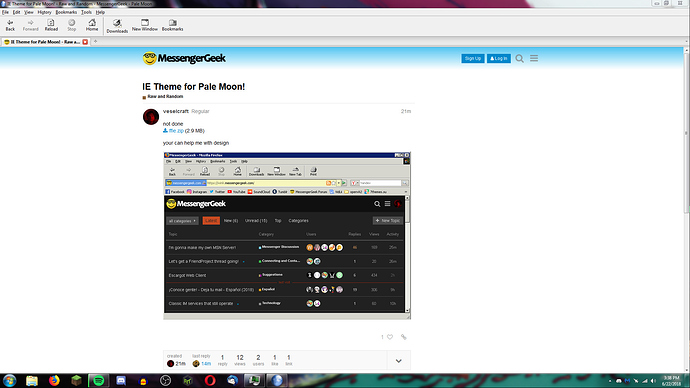 I got a yellow line since I use a plugin that colors tabs based on the site's favicon color


I couldn't find the New Tab icon when I was customizing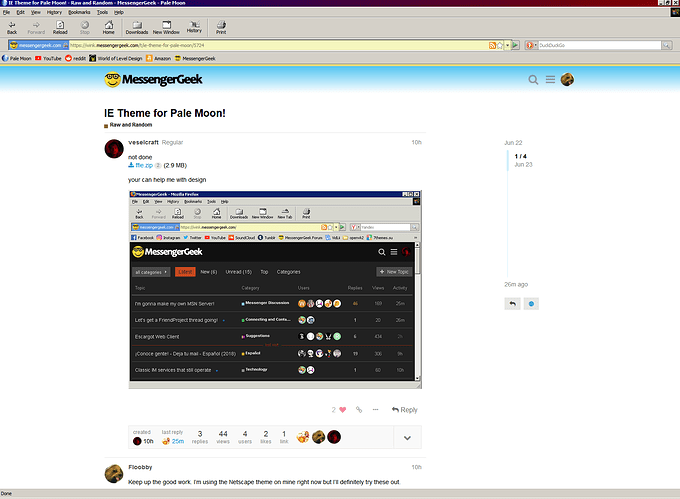 look carefully, but not in the "customization" window, but in the tab bar
Or what about a IE theme but for Chrome?

Google Chrome - castrated browser, I was speechless when I saw that in Chrome, in addition to basic functions (home page, search engine), nothing to configure.
Welp, because is closed source, but ya still create themes and upload them on Chrome WebStore (but is very limited the customization) in fact that "Or what about a IE theme but for Chrome?" post that i did was did when i was looking something to post

pale moon interface can be modified as you like - even the browser icon and name with the help of one extension can be changed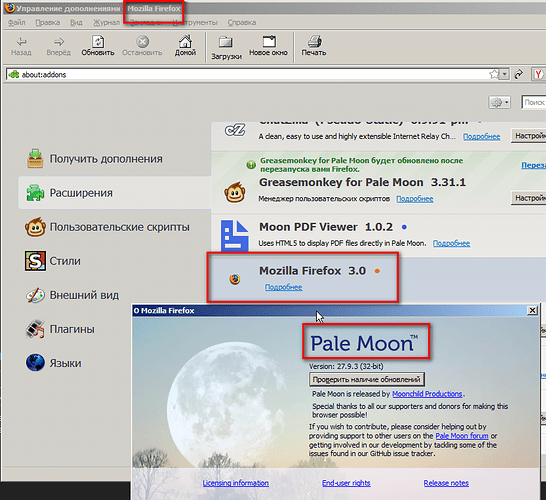 I know, but even with those customizations, open source and freedom, i still love Chrome
But the design source isn't very customizable, isn't 100% open source, that is why i say that is closed source, because is not really 100% open source, i know a lot of Chromium derivates as Iron, but anyways is not much different
even the opera in its good time could also be modified as you like, but merged into shit in 2013 when they switched to blink and half the functions from the old opera never ported to the new engine.
how can i make it i downloaded and what?
cursor not showed, use lightshot